"I Get Everything of My Choice and in My Price Range on Pathao Food." – Prantar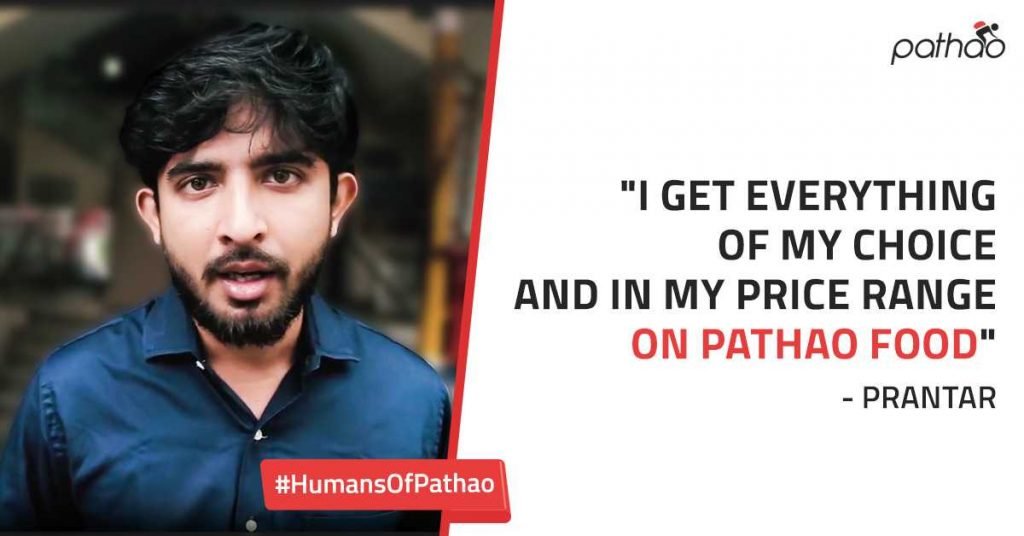 It's been 4 years since Prantar's family has shifted to Dhaka. However, his parents often have to travel to Chattogram for some family work. During this time, he faces a lot trouble in managing food for himself. So, he chooses Pathao Food because he gets everything of his choice and price range through the service. Prantar is highly satisfied with Pathao Food!
#HumansOfPathao #movingBangladesh #movingsafely
Want to know more about Pathao Food? Click here.
Download Pathao App Now!