Gift

Document

Package

Accessories

Electronics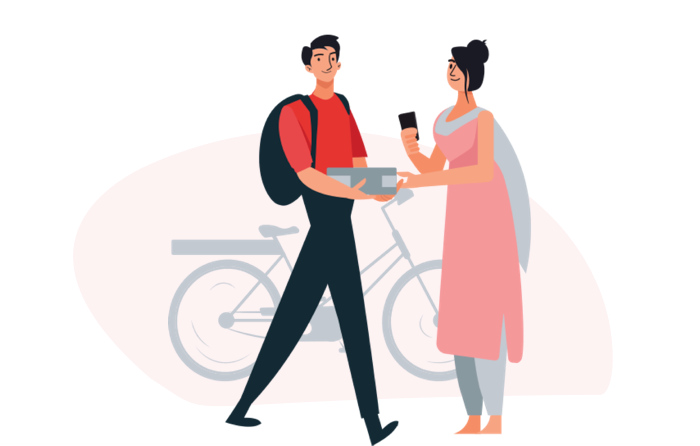 On Demand Delivery
Left your charger or keys at home? Have it delivered to you on Pathao Parcel, without any hassle!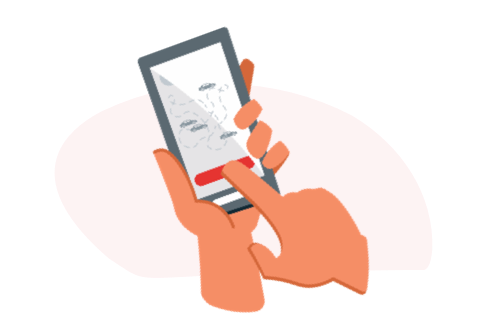 Trust Us
You can trust us to deliver your most confidential documents to the desired place absolutely intact right on time!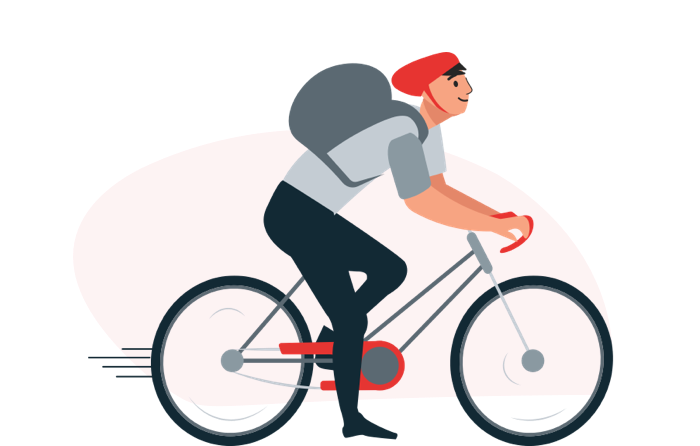 Emergency? Deliver via Parcel!
With Pathao Parcel, you can get your item in the quickest time. Because your emergencies are Parcel's biggest concern!
Currently available in Dhaka and Chattogram
We are currently available in Dhaka and Chattogram. We are constantly expanding to more places! Parcel will cover more places soon.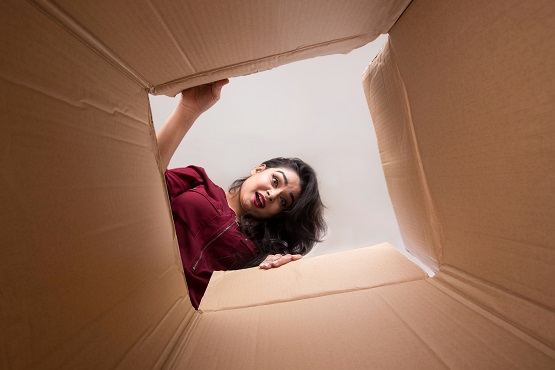 Deliver & Earn
Work When You Want
Less labor earn more within a short time
Extra earning with bonus keeps you smiling
Start Earning Now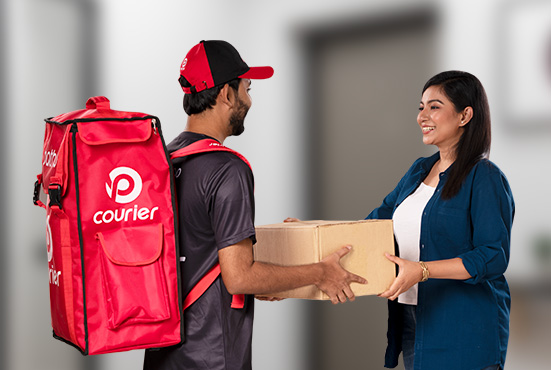 Frequently Asked Questions
After accepting your request, you will see the deliverers' name, picture and user rating appear on your phone screen, along with a phone icon. Press the phone icon beside the contact number to call the deliverer.
You can cancel the request up until the start of your delivery. To do this, you have to press either "Cancel Request" or a red "X" sign when applicable.
To request a ride, you will have to select Pathao Parcels from the vertical button at the top of the screen. Then, you will have to select your pickup and drop-off location, fill in detailed information about the receiver of the item and select any one of the predefined product category which is closest to the item you are sending. Then you can review information before you request for a delivery pickup, after which Pathao Parcels can find the nearest deliverer around you and send them your way.
There are three stages in tracking your delivery. After the deliverer accepts your requests, your phone screen will show "Request Accepted". The delivery status will change to "In Transit" the moment the deliverer starts the request. When the deliverer has successfully delivered your item, the status will change to "Delivered". All throughout, your phone screen will display a phone icon to call the deliverer. Press on the phone icon to call the deliverer if you wish to know detailed location of your deliverer.
After you choose your pick-up, drop-off location, receiver information and product category, your phone screen will display Estimated Distance Travelled and the corresponding total payable fare that you have to pay the deliverer while handing them your item during pickup.
To be a bike rider of Pathao, please join us for a training session with the following documents: •National ID/Passport •Bike Registration Document •License (PROFESSIONAL/ NON-PROFESSIONAL) For further details, please attend our training sessions.
If you have faced any inconvenience while using our service then please report us through the Pathao app so that we can help you and take necessary steps. Reporting process: Pathao App> Profile> History> Report Issue> I would like a refund> I was overcharged> then write ride details> Submit
Please call us at our helpline 13301 to know the suspension reason and duration. You have to visit our Walk-In-Support center to withdraw your suspension.