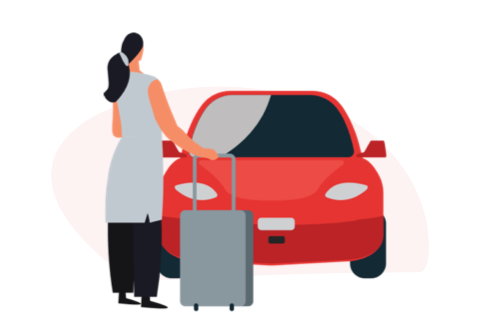 Travel at Your Convenience
Ride-sharing, but budget is tight? Try Pathao Car Lite! Want to travel in extra comfort? Use Pathao Car Plus!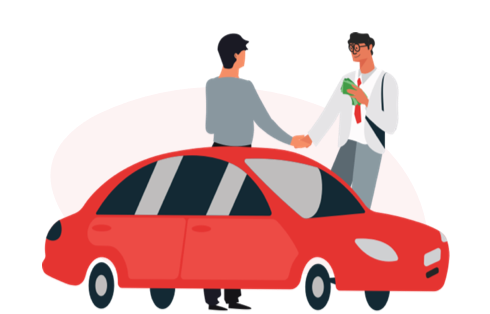 Comfort With Affordability
With Pathao's competitive rates, even when you ride-share with Car Plus you'll be travelling with ease and comfort that is affordable.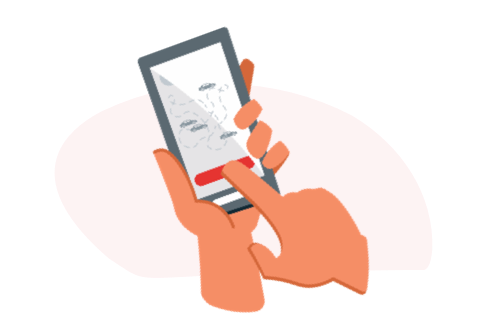 Hasslefree and Quick
With just a few clicks on the app, you can find a car quickly and start ride-sharing.
Get going with Pathao Car
01

Download the App

Pathao cars serve according to your need. Download the app and select Car option.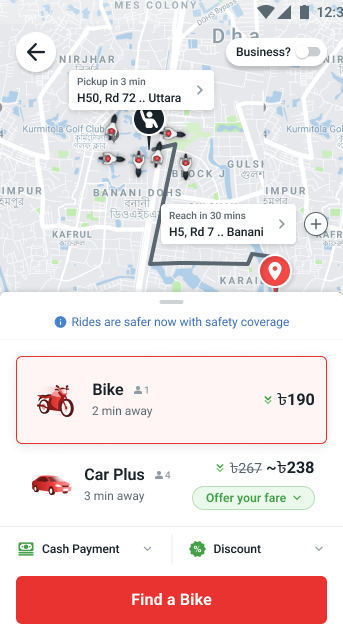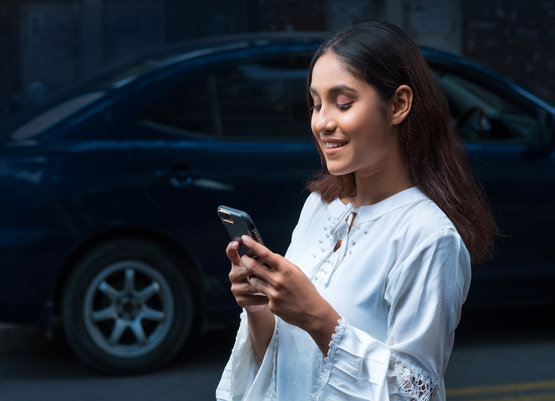 02

Request your Car

Set your pickup and destination locations. Select Car Lite or Car Plus. 03

Start your Ride

Pathao will connect you to a nearby captain.
Wait for your Car to arrive and start your ride.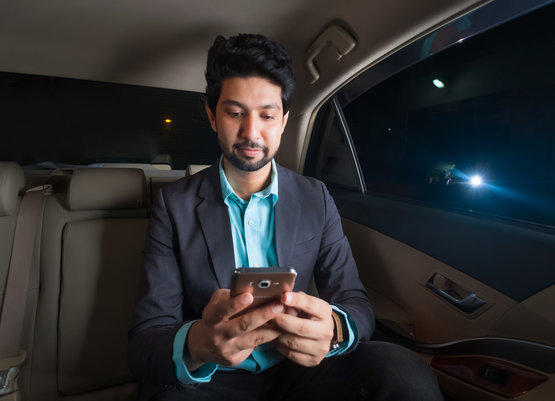 Pay Cashless for your Ride
Enjoy hassle-free payment with the option to pay with your card, Digital pay or bKash.
Learn More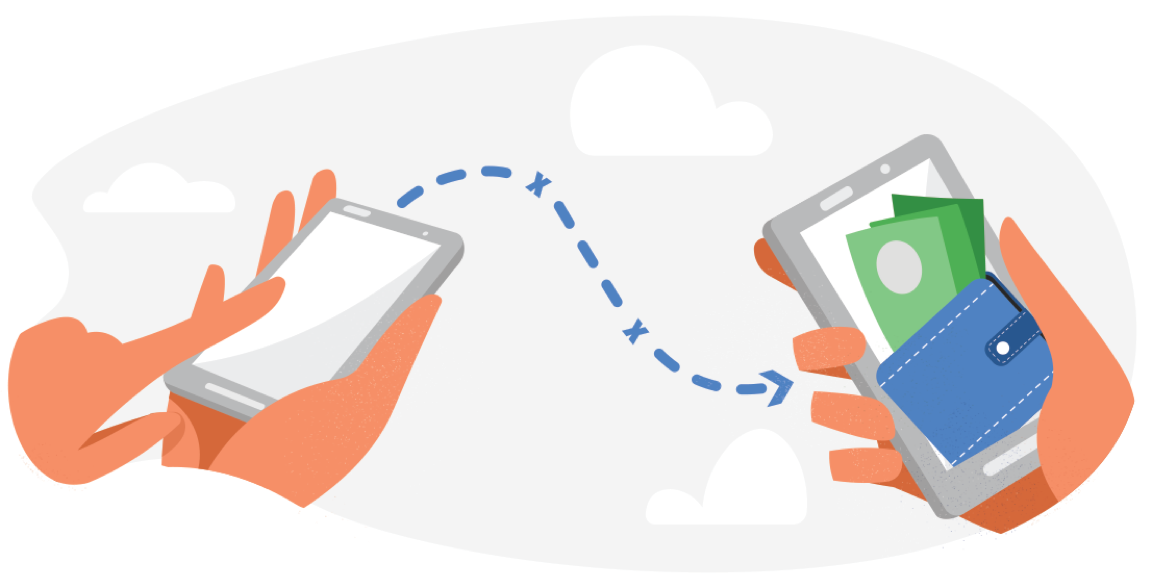 Earn with your Car
More solvency with a safe & secure income
Exciting Bonus offers are given regularly
Hassle-free On-time payment
Become a Captain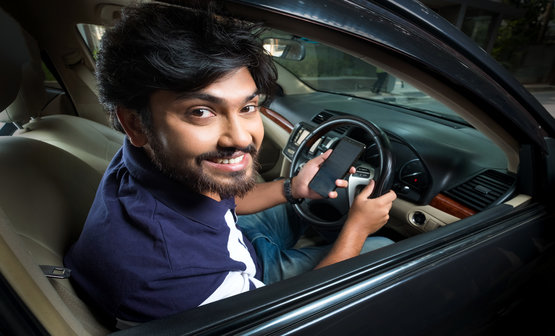 Frequently Asked Questions
Please report an issue through your user app following this process: Pathao App> Profile> History> Report Issue> I would like a refund> I was overcharged> then write ride details> Submit. Or, you can mail us your complaint at
[email protected]
.
If you have faced any inconvenience while using our service then please report us through the Pathao app so that we can help you and take necessary steps. Reporting process: Pathao App> Profile> History> Report Issue> Select proper Tag>Submit You can also report us your issue through our helpline. Dhaka: 09678100800 Chittagong: 09678101101 Sylhet: 09678202202 Or you can mail us your complaint at
[email protected]
.
Welcome to Pathao. You can get 50% discount on your first bike ride by using your friends invite code. We send promo code from time to time to our regular customers by SMS and app notification. Stay connected with us and keep your app updated. We hope you will get our future promo codes timely.
Currently, we are providing our services in Dhaka including Narayanganj, Tongi, and Gazipur, Sylhet and Chittagong metropolitan city area. But hopefully, we will be providing our services in your area soon. Keep your eyes on our official Facebook page for further information.
It is requested to ride highest 4 people at a time in a car ride.
This might happen due to: Incorrect payment details / bounced payments Disqualified due to fraud Insufficient completion rate Oversight / back-end error
Dear Concern, Welcome to Pathao. To update your document, please take a clear picture (possibly scan copy) and send us through any channels below: 1. Mail
[email protected]
2. WhatsApp 01904488259 3. Viber 01904488259 4. Imo 01904488259 (Do not forget to mention your contact number that is registered to Pathao). Thank you for being with Pathao!
Please call us at our helpline 09678100800 to know the suspension reason and duration. You have to visit our Walking in Support to withdraw your suspension.