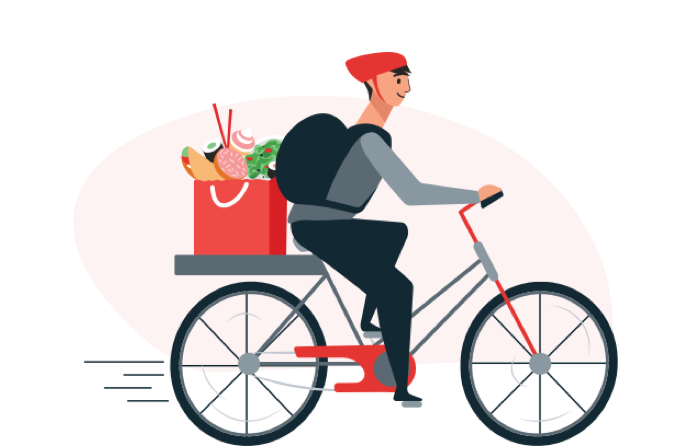 Fastest
Delivery
Get your food delivered in less than an hour! That's as fast as it can get.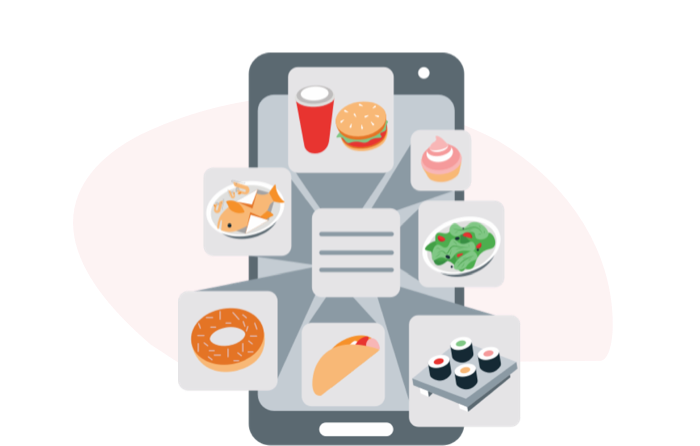 So Much to
Choose From
Find your favourite among the thousands of restaurants in our app.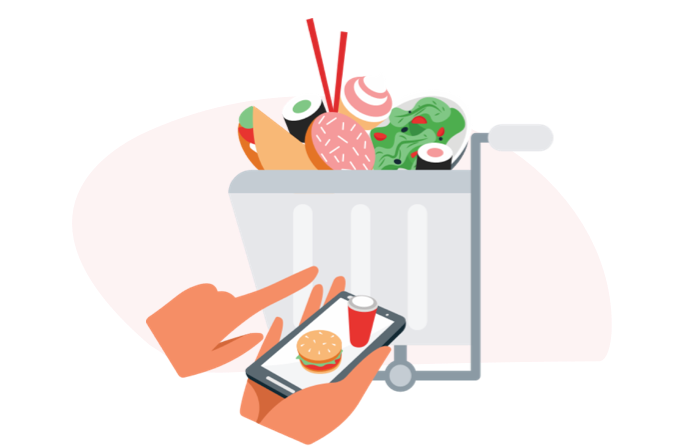 Best Offers
In Town!
Get the best offers and combos at the best price only at Pathao Food!
Get food with Pathao Food
01

Download the App

Download the Pathao App and order your food online to get the fastest delivery.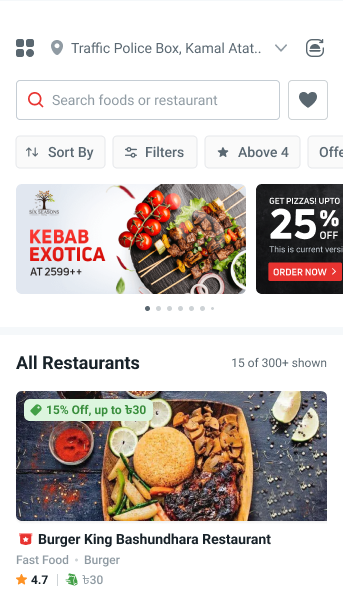 02

Select and set your food

Select the food you want from thousands of restaurants.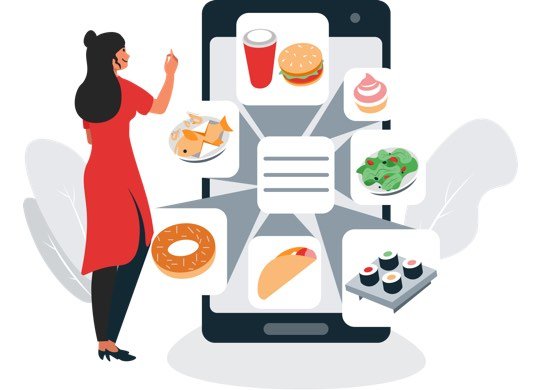 03

Confirm your order and wait

Just confirm your order and enjoy our fastest delivery. Fresh and delicious food will be delivered to your doorstep.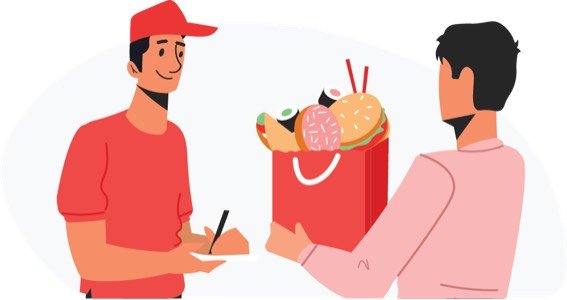 Pay Cashless for your Food
Don't have any cash? No worries!  Pay digitally instead of cash.
Learn More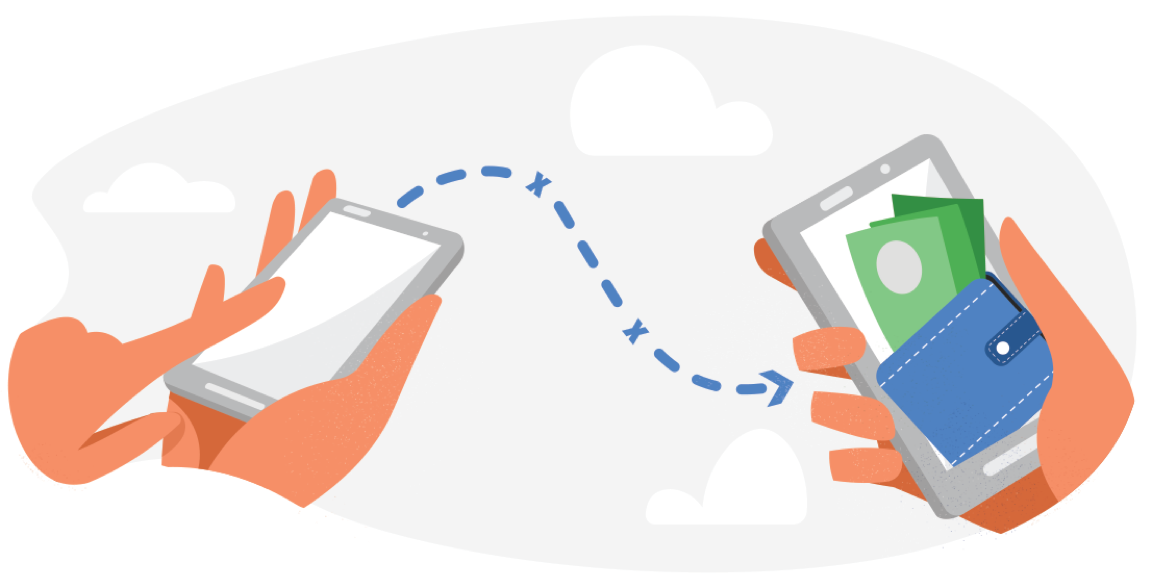 Got a Restaurant? Become a Partner
Get your food featured
Enjoy an exposure to a huge customer base
Increase your sales through collaborative campaigns
Partner with us
Got a Bike or a Cycle? Earn with us
The freedom to give the service whenever you want
Earn extra with daily quests and special offers
Always get your payment right on time!
Become a Foodman
Frequently Asked Questions
We're extremely sorry for the inconvenience. Please report this issue through our app with a photo of the food or you can also immediately contact our support team with the helpline.
We're extremely sorry about the inconvenience. Please, inform our support team and we will take actions accordingly to help you.
Please inform our support at 09678100800 immediately and we will take care of the issue.
We're extremely sorry for the inconvenience. Please, place your order again from the same restaurant and your desired food will be delivered to you by another nearby foodman.
Since you've already placed an order, you will need to proceed with the current order. Please remember to apply the promo on your next order and you will have your food delivered with a discount.
According to our policy, you can only order from the restaurants available on the app. So, it is not possible for you to order from a restaurant that is not on our app.
Please contact the customer about the issue and if there is any item update/cancel issue, inform our support center.
Please try to contact the customer and inform support as well and the issue will be taken care of.
As customer cancelled the order please wait for your next order and we hope this order will be hassle-free.
As the restaurant is temporarily unavailable, please inform our support about your issue and it will be taken care of.
As you know this is not our process to deliver food from a different restaurant other than the ordered restaurant, please inform our support and as per our policy, this order will not proceed.
For such an instance, please inform our support team. The team will then look into your location and verify it. If your delivery location is 3 KM or less, then you will need to continue with the order.