70 Million+
Trips/Orders Served
6 Million+
Lives Impacted
Keep #MovingSafely With Us!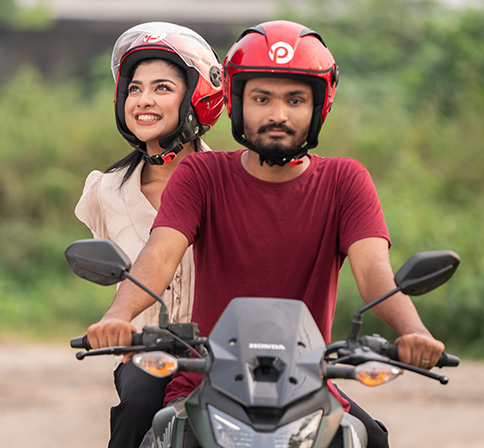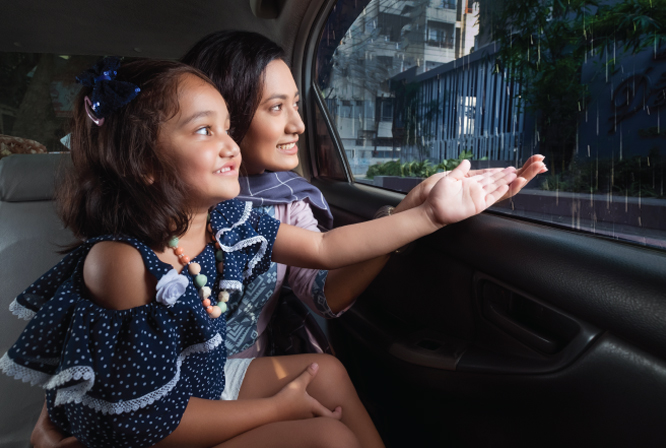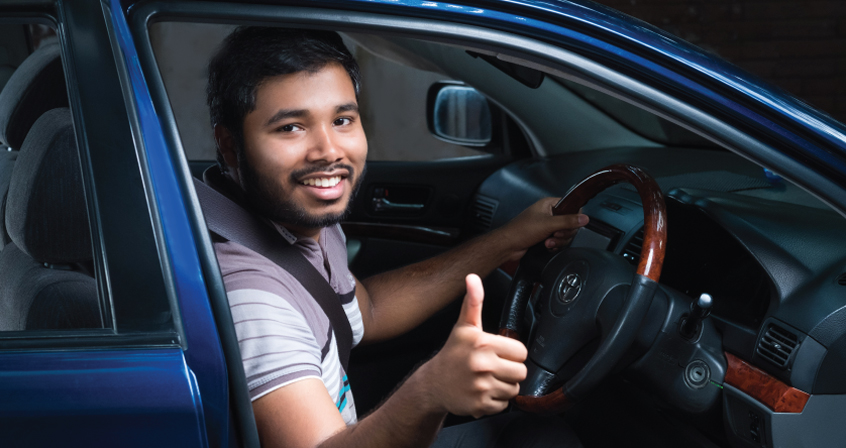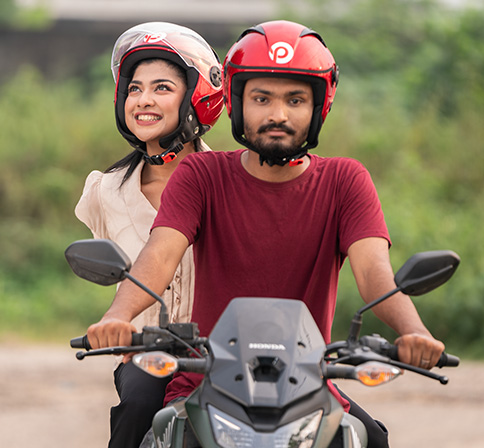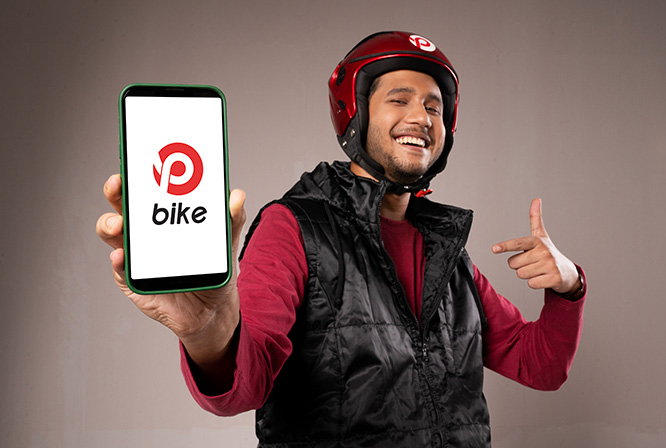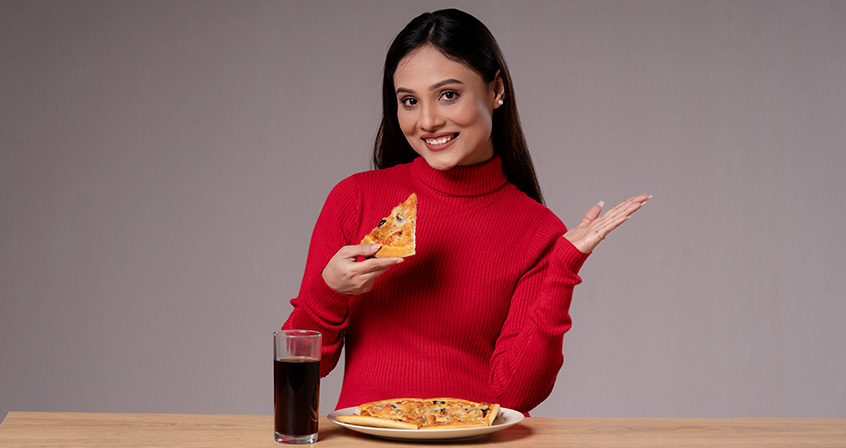 The Safest Platform
We care about your safety. And to ensure it, we've introduced insurance for all of our users, rides & captains. Your safety is our first priority.
Read More
We Care About You
We believe in #MovingSafely. Pathao is the only platform with a rapid response team, call centre support, insurance coverage, live location share and more!
Read More
Earn with your car, bike or bicycle
Become a captain, rider or foodman on the highest earning platform!
Start Earning
Download the app
Download now & avail all of our services through the app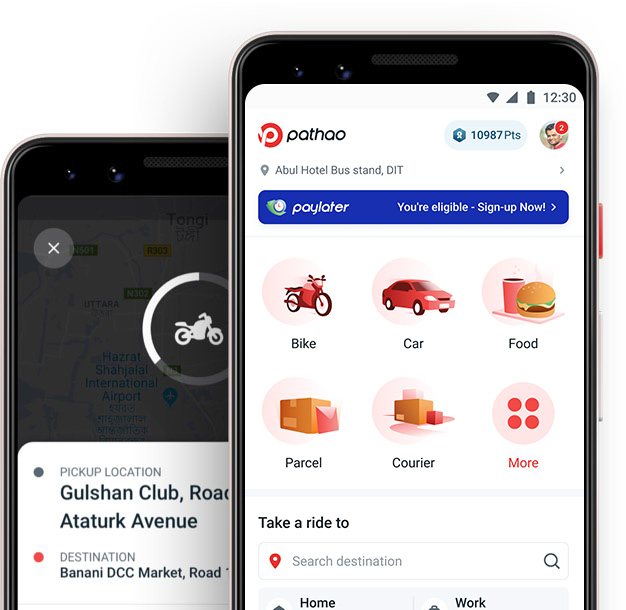 Start delivering products using Pathao courier
Trusted & Reliable Delivery For Your Business