Rezwan Ul Karim Wants to Continue his Journey with Pathao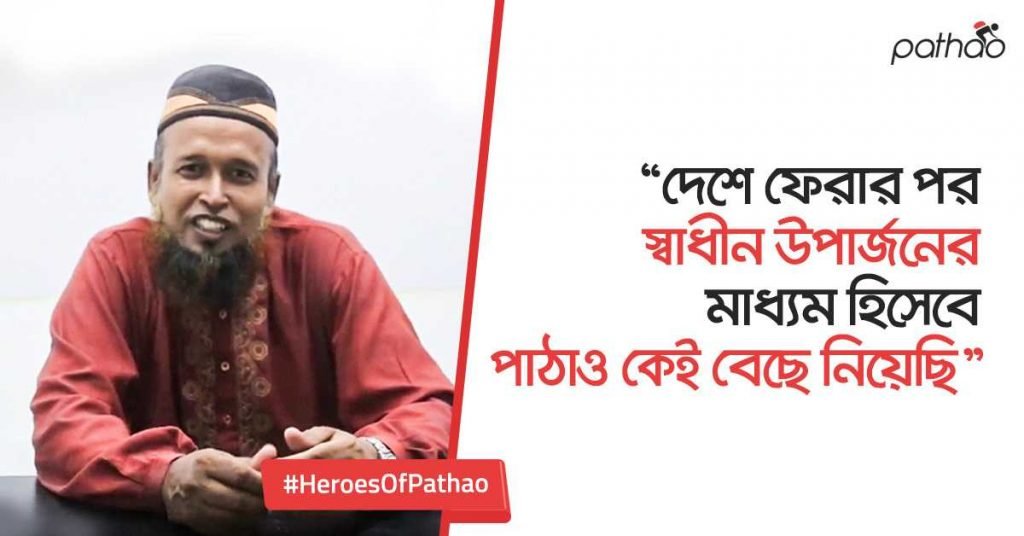 Rezwan Ul Karim retired from teaching in 2012. In hopes of living a better life, he then left for Malaysia. He started working with a well-known app-based ride-sharing company in Malaysia. Although a lot of people told him about different businesses, he chose Pathao to earn independently. He wants to continue his journey of #MovingBangladesh with Pathao.
#Pathao #MovingBangladesh #MovingSafely #HeroesOfPathao
Read more stories on Heroes Of Pathao from here.
Download Pathao App Now!