Bangladeshi Ridesharing company Pathao expands to Nepal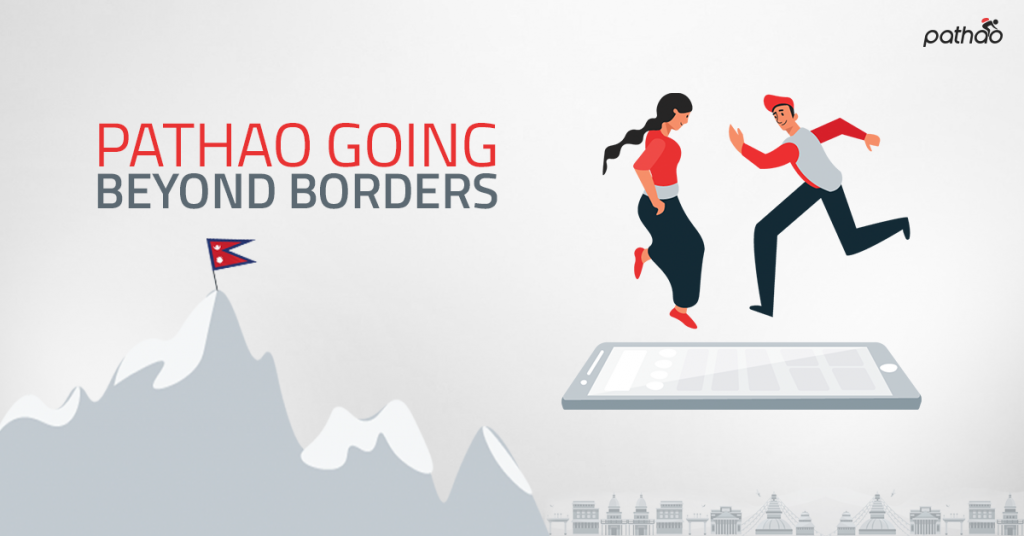 From its very inception, Pathao's ambitious vision was to create a platform that would make lives simpler. While staying completely true to this vision the company ended up creating a platform that also empowered thousands of people to earn with one of the biggest ridesharing services in Bangladesh. And Pathao decided to take this to an international level in September 2018, starting with Nepal.
Pathao launching its ridesharing services in Kathmandu, Nepal was not only a milestone for the company itself but also a historic event for Bangladesh. The company with an aspiration to always do more became the very first ridesharing service from Bangladesh that went beyond the national limits. It started as an e-commerce delivery service and expanded to bike ridesharing, car ridesharing, food delivery services, delivery logistics provider, parcel services and then went beyond the borders of Bangladesh and onto Nepal. Hoping to making lives simpler while enabling people with employment opportunities in its ridesharing platform in Nepal, Pathao CEO Hussain M Elius said, "Pathao has built a platform that enables employment for thousands of drivers and a product that millions of customers use in Bangladesh. We are excited to take our Pathao platform internationally – starting with Nepal.The Pathao team is inspired to be #MovingNepal and work closely with the local ecosystem" And this is just the beginning for the fastest growing tech company of the country.