20% Cashback with Brac Bank Credit Card on Digital Payment!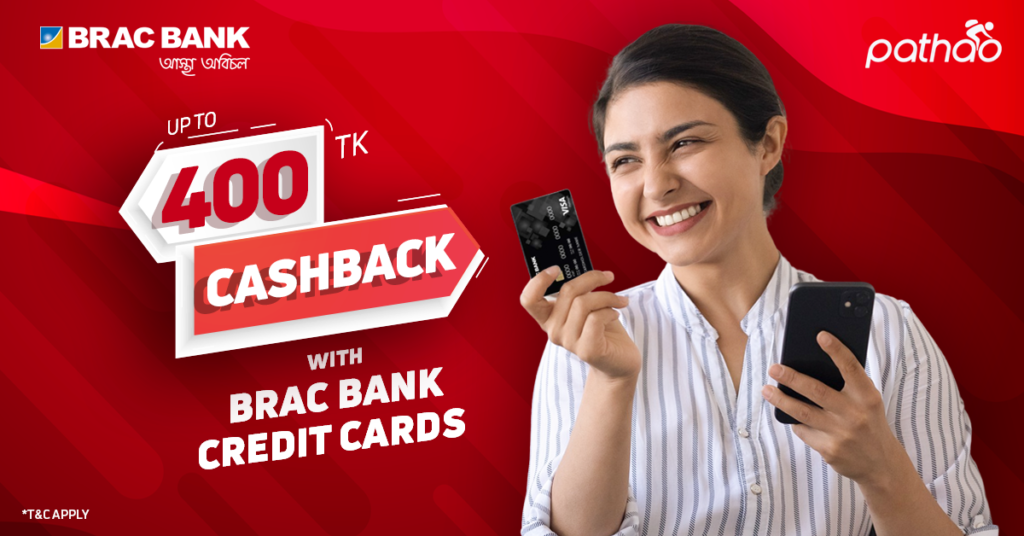 You can now safely complete Digital Payments with your Brac Bank Credit Card to save your time and money. You can get cashback of 20% up to BDT400 using your All Brac Bank Credit Card for the digital payment on Pathao services including Pathao Food, Parcel, Tong, Pharma, Shop, Bike & Car. The minimum transaction to avail of the cashback offer is BDT 500 complete the whole digital payment process in a more convenient way by saving your Brac Bank Credit Card account to your Pathao account.
Step 1: Choose the Digital Payment option and select Visa/Mastercard as the payment channel.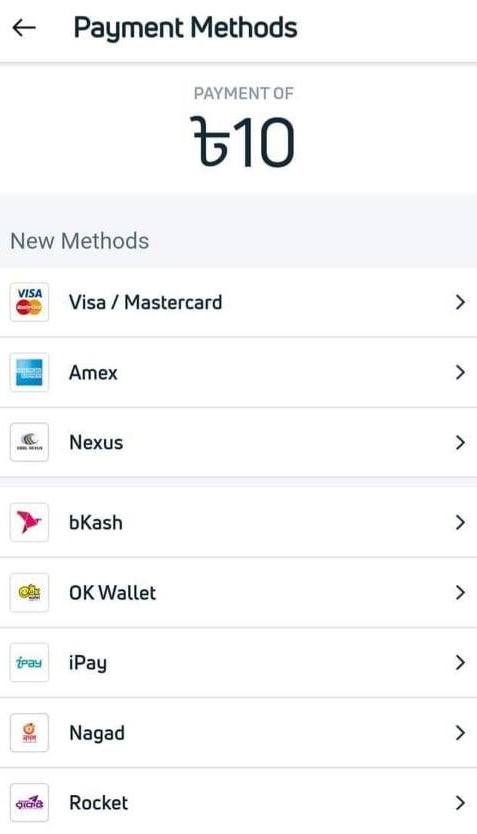 Step 2: Enter your Brac Bank Credit Card's number and Expiry Date and CVV.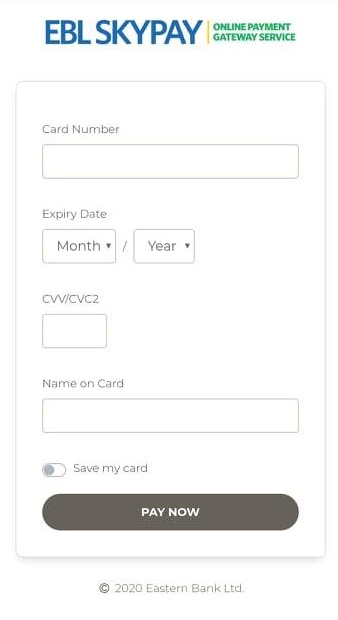 Step 3: Input your OTP (One Time Password) in the given box.
Step 4: Receive a success message from Brac Bank on your phone.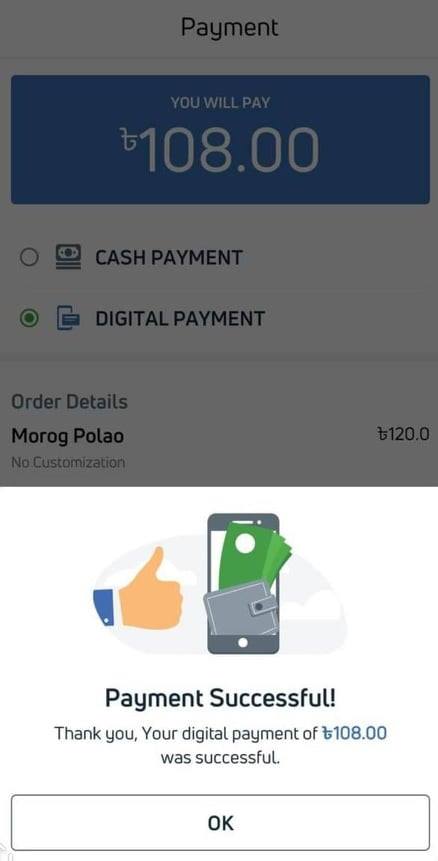 Step 5: Be notified of the successful payment from Pathao App, and the Brac Bank Card will be securely saved.
Terms and conditions:
All Brac Bank credit cardholders are eligible to avail this cashback.
Users can avail the cashback by making digital payments with Brac Bank Credit Card for Pathao bills and get cashbacks upto 100 taka in a day and upto 400 taka for the entire campaign period.
Minimum Transaction to avail of the cashback offer is BDT 500.
Eligible cardholders will receive the cashback within 30 working days after the campaign expires.
This campaign will end on 06th July, 2021 to 31st July, 2021.
You will only receive this cashback if you make a digital payment using Brac Bank Credit Cards. If you use any other method for making digital payments you won't be eligible for this offer.
The digital payment has to be made for Pathao services to avail this offer.
This offer is only for Pathao all services of Dhaka and Chittagong.