Multiple Stops in One Ride!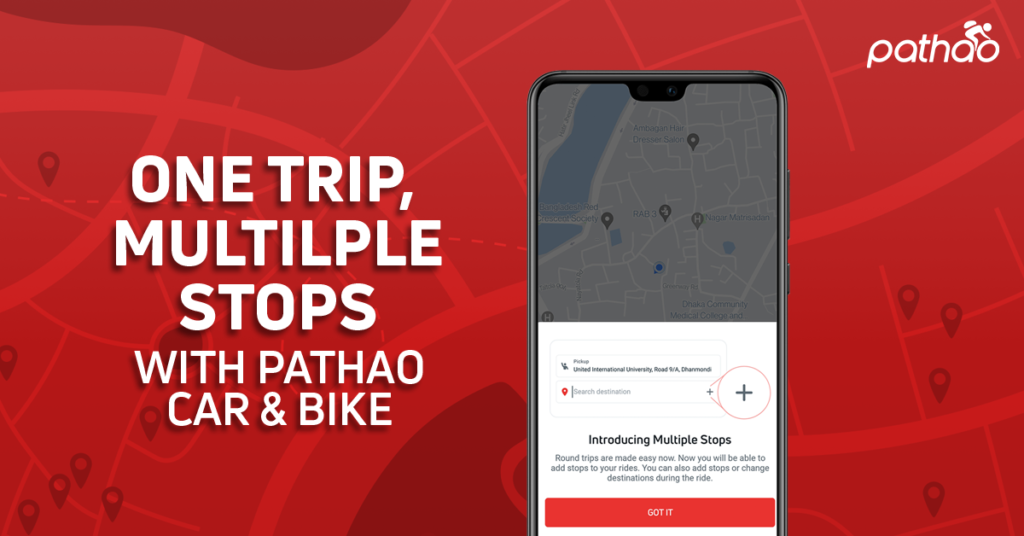 Make multiple stops with Pathao Car & Bike as the Pathao App has an edit destinations feature. Enjoy the same ride for your round trips, and also edit your destinations even while on the ride, making your Pathao rides more flexible, convenient and suited to your everyday needs.
How it works:
While travelling we often require to make a few stops before we have arrived at our destination. However, it may not always be a suitable option when you are not using a personal ride? Well as long as you are using Pathao Car & Bike, you don't need to worry about such issues anymore. Now the Pathao App lets you add more than one stop in one single Pathao Car & Bike trip.
Adding multiple stops while ordering a ride:
Step 1: While ordering your Pathao Car/Bike and confirming your destination in the Pathao App, you will now see a (+) sign on the right side of the destination search bar.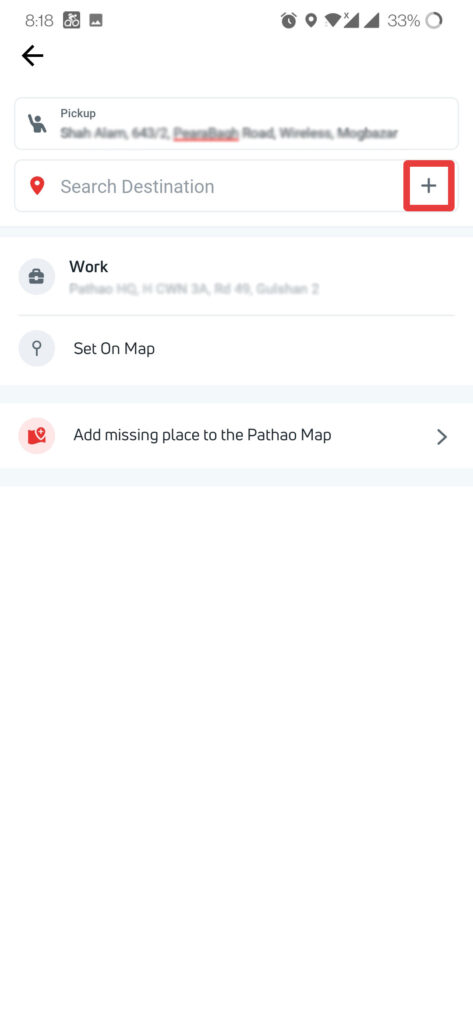 Step 2: Tap on the (+), a new search bar will open up for a new stop, allowing you to enter multiple stops. This feature will allow you to make up to 2 additional stops before you reach your final destination.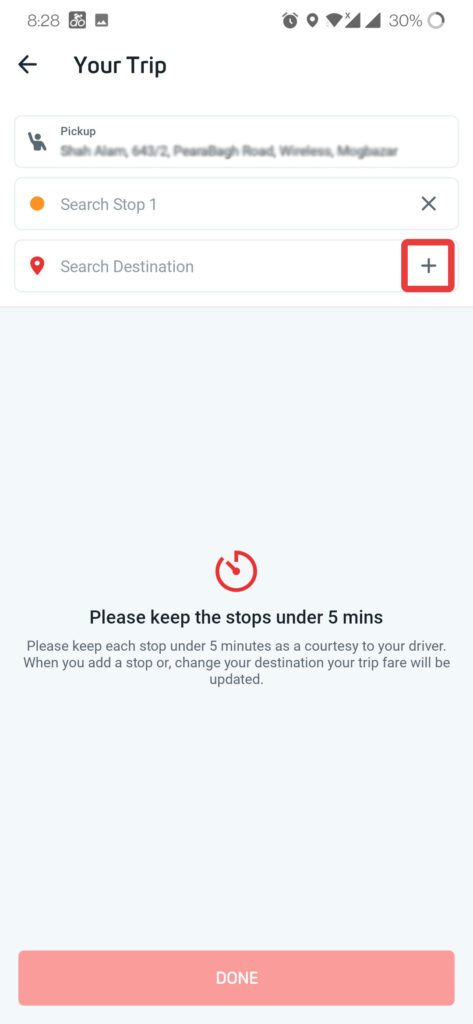 Step 3: After adding all the stops, tap on done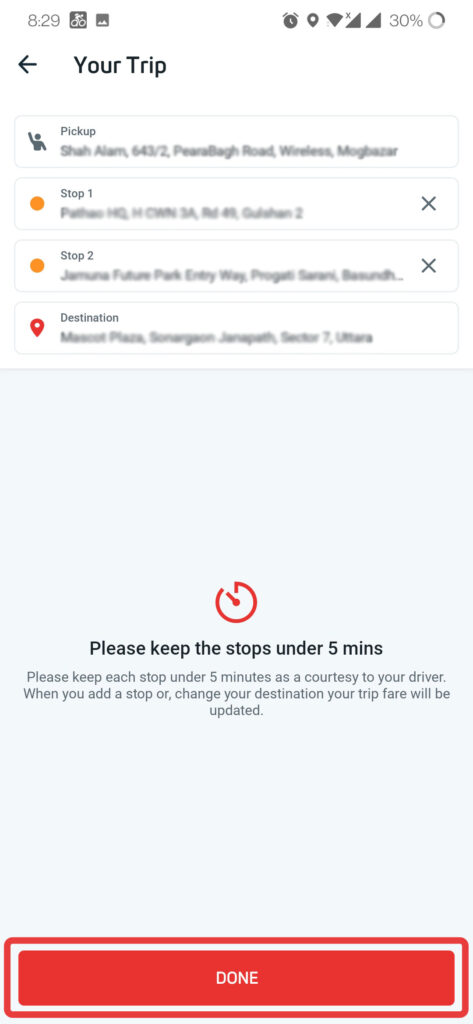 Step 4: Tap on "Send a pick-up request" and wait for the driver to be assigned.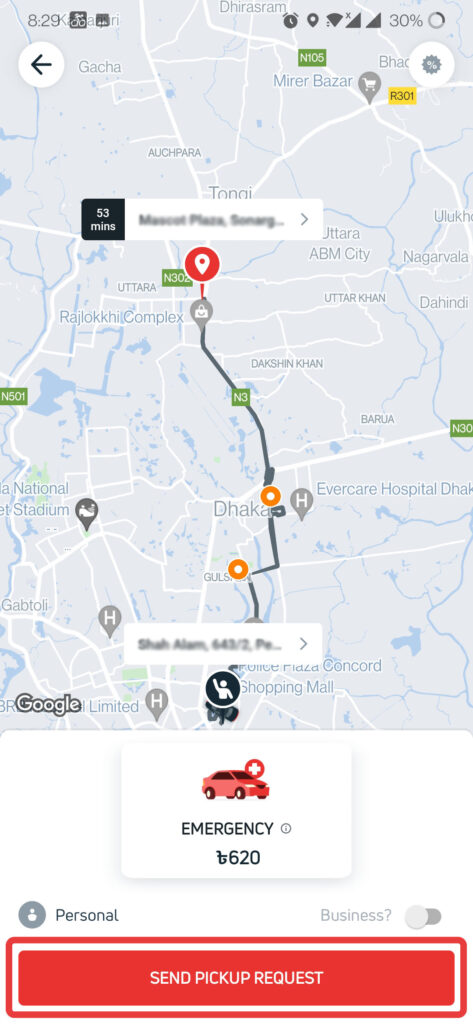 Step 5: After any driver has accepted your ride, you can add multiple stops and you can change and update your Pathao Car/Bike Destination through the ADD/EDIT Destination option in the Pathao App. Once you update your destination or add a stop, the app will also give an estimated fare for your updated ride.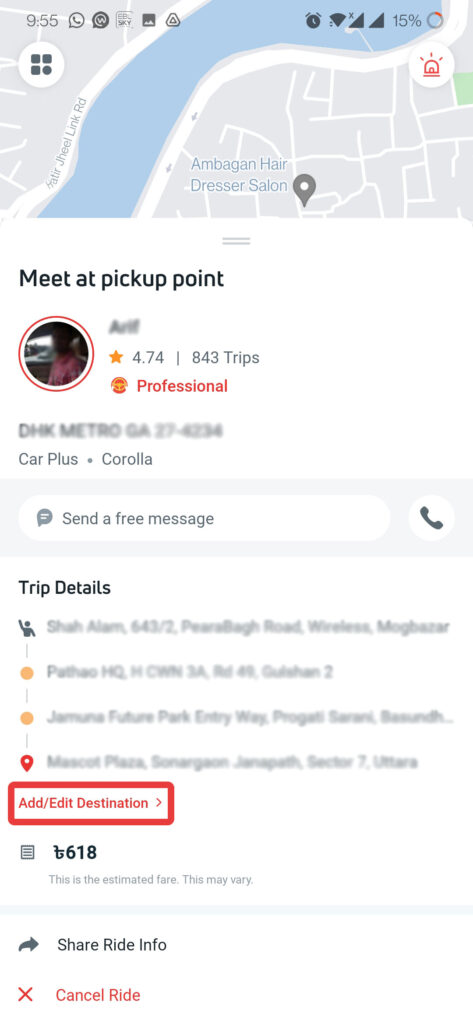 And there you go! Hop on your Pathao car or bike and have a smooth, hassle-free journey.
What are you waiting for? Request a pathao now!