How do you become a Pathao Rider or Captain?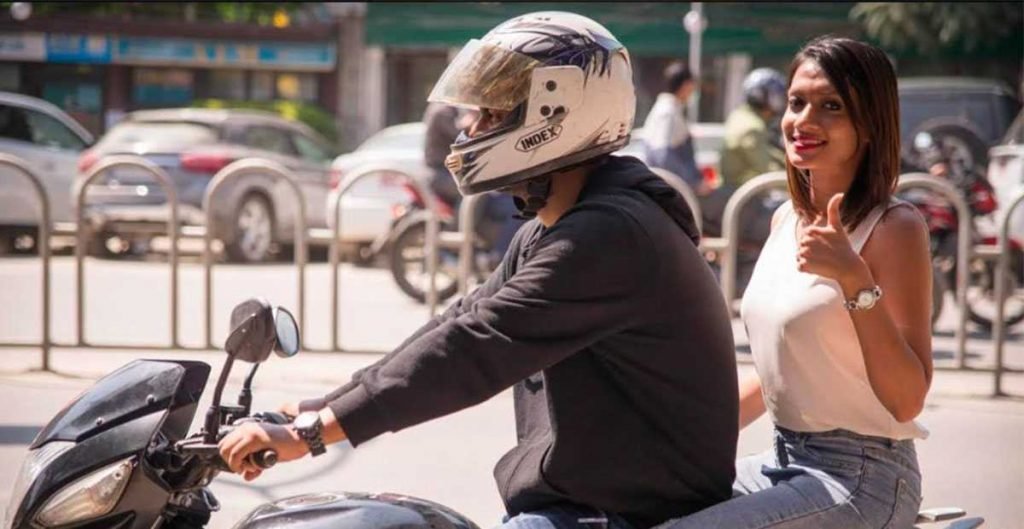 How do you become a Pathao Rider or Captain?
To start sharing sharing rides using Pathao, you have to become a verified rider/captain. In Pathao, bikers are referred to as riders and car drivers are referred to as captains.
In order to start giving out rides, you have to complete the following 3 steps:
Signup,
2. Training and
3. Verification.
Signing up for Pathao:
Go to Google Playstore and search for the Pathao Drive app. The app is compatible with smartphones only, from Android 4.4 and onward.
When you click install, the app will be downloaded and installed on your phone. When you open the app again you will be taken to the following screen:
Once 'Pathao Drive' app is installed, open it and click on "Create new account" and choose the city you want to share rides for. Right now our ride sharing services are available only in Kathmandu.
Next you must select your vehicle type. For sharing rides and/or completing deliveries, you can register your car, bike or bicycle. Next, you are required to enter basic information about yourself and your vehicle.
You can add a 'Referral code' that you may have received from someone who is already a verified Pathao rider/captain. If you apply this referral code during your registration process, the person who originally shared you his referral code will receive a bonus once you complete 5 rides each above 100 taka.
Pathao requires you to fill out the following to complete your signup process:
Personal Information Requirements –
Add a clear photo (without helmet,cap or sunglasses) for identification purposes.

Add your personal information : Name, Mobile Number, Address, NID/Passport number, Gender and date of birth (wherever applicable)

Reference Information (only for bicyclists) : NID number of immediate family member.
Required vehicle information:
For Car:
Car Information : Manufacturer, Model, Year and your Driving License number.

Car Registration Information : Car registration number, Fitness certificate and Tax token.
For Bike:
Bike information : License

Bike registration number
For

Bicycle

:
No vehicle information is required.
After signing up, you will receive an SMS containing your username and password. Use the given information to log into the app.
Tap on 'Profile' and enter 'Document' tab. You have to upload a clear picture of the required documents here before you can get verified.
You have to set up your Rocket/BKASH account to receive payments from Pathao when necessary. Please go to your Profile and enter Settings. Enter your Bkash/Rocket number and select ADD ACCOUNT.
Training Process:
Our training sessions are designed to give necessary information regarding our services, app and payment process. Additionally, we discuss etiquette, safety and regulations with our riders as well. The sessions are usually 1 to 1.5 hours in duration and it also includes a question-answer session with our trainer.
Verification Process
As a freelancer, a valid "Driving License", "Bike Registration Paper" and "National ID Card" is mandatory.
Without these papers, we cannot verify or onboard you as a rider/captain.
Following the training session, the above mentioned documents will be assessed by our operatives. If your documents and information is accurate and valid, you will be verified as a Rider/Captain with us.