What is Pathao Parcel & How Does It Works?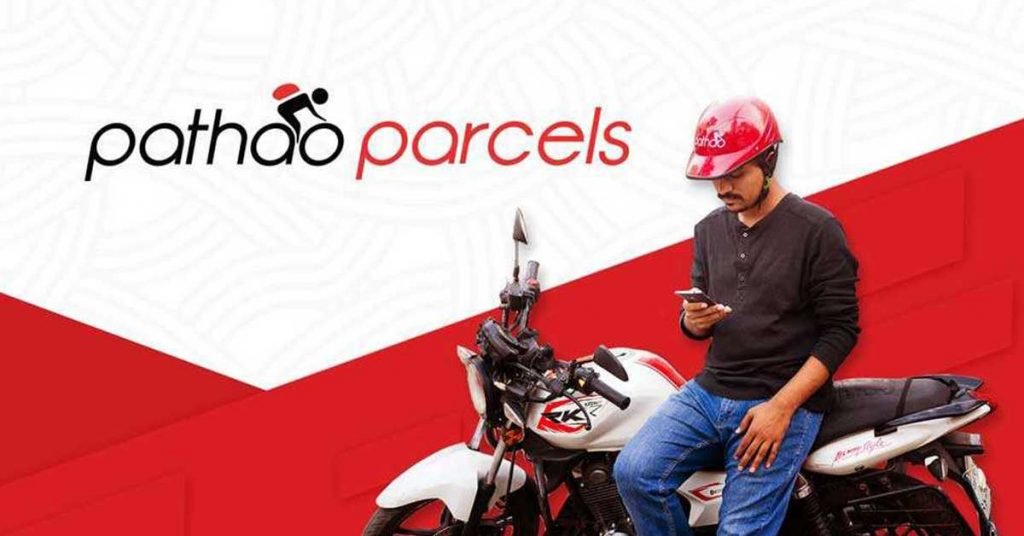 Introducing Pathao Parcel
Reliable delivery solutions are few and far between. We understand that living in Dhaka makes it difficult for you to personally deliver your things, every time the need arises.
We value your time and convenience, and for that, Pathao now brings you PATHAO PARCELS. Have your goods delivered safely and within 3 hours, anywhere within your city.
This immaculate on demand delivery solution can now be accessed from Pathao app. To access Pathao Parcels:
Tap the top vertical of the App screen and select 'Pathao Parcel'
Specify the pickup and drop off locations for the delivery.
Fill in details about the receiver, the person you are sending your items to.
Specify the type of product you are delivering from a set of given categories.
After reviewing all the information, you can send a delivery request.
The nearest Pathao rider will arrive at your doorstep to pick your product and deliver it to the receiver within 3 hours.
The package should weigh no more than 2 kg.
Parcel dimensions should be no more than 12 inch x 12 inch x 12 inch.
Things that cannot be carried via Pathao Parcels:
Any food, or drinks.
Passport, Bank Cheques, or any vital legal documentation.
Drugs, firearms or any illegal items.
Pathao Parcels will be available everyday* except government holidays.
*(Subject to Riders' Availability)
Is Pathao Parcels Safe?:
All Pathao journeys and deliveries are tracked via G.P.S.
You can see the whereabouts of your item, while on transit, through the app. You can also call the rider via the phone icon from the app, to check.
But safety is a two way street. To ensure your item is in accountable, and safe hands, always check the details of the rider who has accepted your delivery request, and cross check with the deliverer personally, at the moment of handing your items over.
Payment Modality:
For deliveries which are less than 7 kilometres in distance, the fare will be a flat BDT 130.
For deliveries beyond 7 kilometers, the total fare will be BDT 130 plus BDT 15 per kilometer.
For instance, if your estimated distance travelled is 14km, your fare will be 130BDT for 7 kilometers + 15BDT for each extra kilometre e.g. 130 + (15×7) = 235 BDT
Pricing:
BDT 130 (Upto < 7 KM)
BDT 15 (For every Extra KM)
For a package that is delivered 10 Kilometres distance, the total fare is BDT 130 (upto 7 km) + BDT 45 ( BDT 15 x 3 KM) = BDT 175
Pathao bears no responsibility for any damage to your items. However, you can report an incident through the app, and it will be investigated. In exceptional circumstances, Pathao may reimburse you for any damage to your items, upto BDT 5000.
Live, boundlessly. Enjoy deliveries made simple with Pathao Parcel!
Download Pathao App Now!