Tips to avoid customer dissatisfaction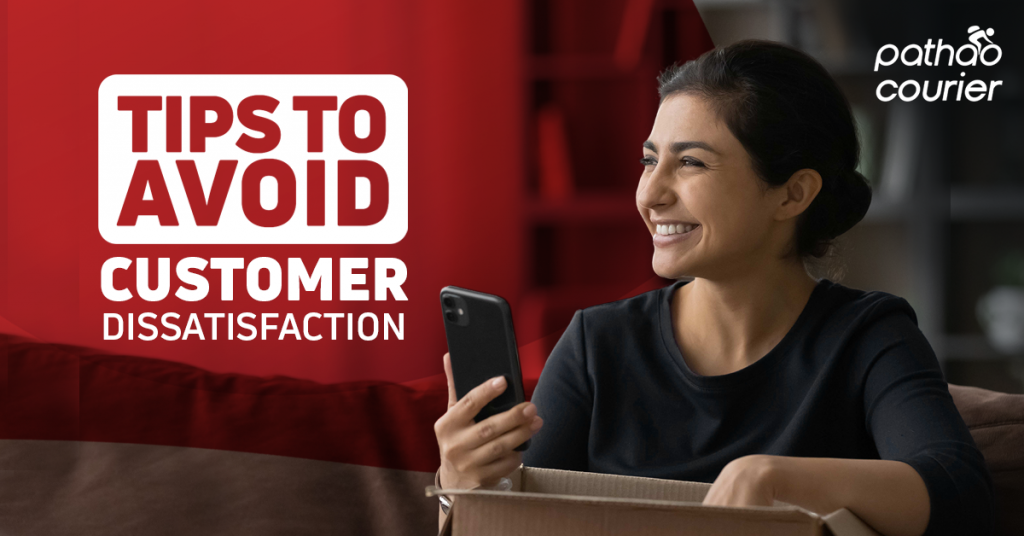 Your customer's dissatisfaction might stem from a lot of factors and it's important to cater to these if you want to build a successful business. This is why we tried to incorporate some of the factors that are associated with customer satisfaction.
Proactively check with your customer if they will be available during the delivery time. This will reduce the risk of doorstep return.
Please educate your customer to check the product in front of the Delivery agent, this reduces the risk of product mismatch.
Educate your customers to not receive any items that are damaged. While receiving the product, customers should check for any missing products/ damages in the product. This would help us to investigate the issue seamlessly and resolve return/damage problems.
We also would appreciate it if every customer and our partners are empathetic towards the delivery agents. They work really hard to deliver the products to every doorstep.