Share Rides and Get a Chance to Win Smartphone!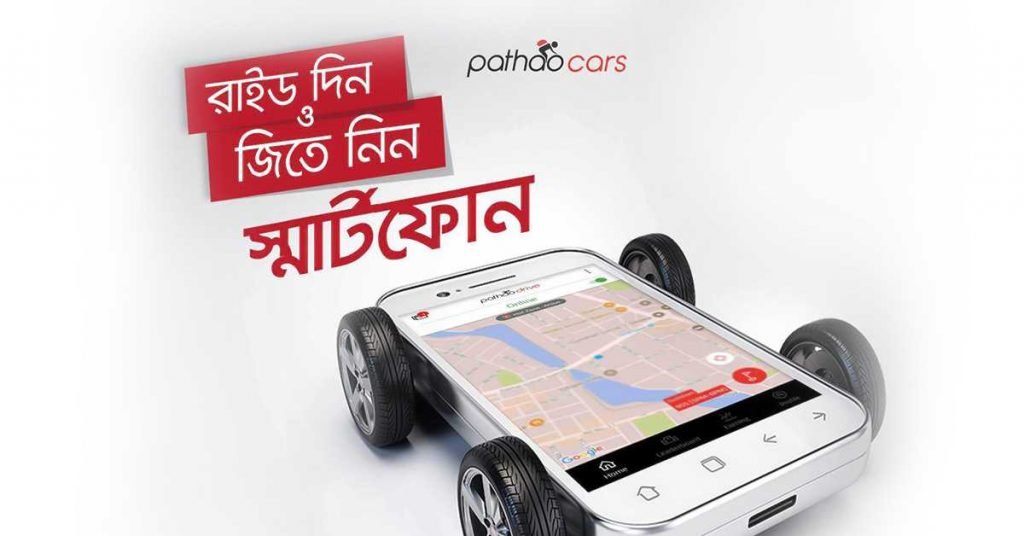 Share Rides and Get a Chance to Win Smartphone!
Offer Details:
Every week in the month of April, the highest earning Captain in both Dhaka & Chittagong will get an enchanting Smartphone through ridesharing. In that case, the more you share rides, there would be more chance to be a winner.
Rules:
During the offer time, Pathao captains will be eligible under the offer automatically when he shares his ride.
The results will be prepared by calculating all the earnings (excluding joining bonuses and other bonuses) acquired through the shared ride from Sunday to the next Saturday.
If the amount of income earned by multiple captains is the same, then the winner will be selected based on the trip number. If the number of trip also matches, then the winner will be selected based on driver's rating.
The winner Captain's name will be announced every week on Pathao's official Facebook page. And within 72 hours of this announcement, the winner will be able to collect his gift from office by showing appropriate evidence.
If the winner does not collect gifts within the prescribed time, it will be considered cancelled and no request will be accepted later.
Terms:
If any kind of fraudulent activities are organized by the Captain, the Captain will be considered ineligible for this offer and will take necessary action against him.
Any ride made before or after this offer period, or the amount earned from it, will not be acceptable for this offer.
Captain has to be 100% compliant for documentation
In no situation will anyone be given gifts except the captain.
Pathao can change/modify the campaign any time during the campaign.
Download Pathao App Now!