Do you have a business selling fragile items? Did you have your products damaged while delivering your packages to your customers? Before sending out your packages, please remember proper packaging will ensure your product's safety. For this reason, it is advised to use bubble wrap in case of fragile items.
Cosmetics
While packaging cosmetic products, it is advised to pack them inside a bubble wrap to prevent it from breaking or damaging. You can also use Airbag or/and a box.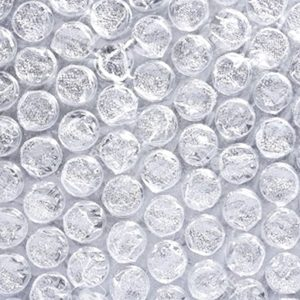 Electronics
In Case of Electronic items, an Air Bag and/ or bubble wrap will keep them from breaking or being damaged.

Fabric Products
For Fabric products, you should use a polybag before wrapping to save it from any stain or damage.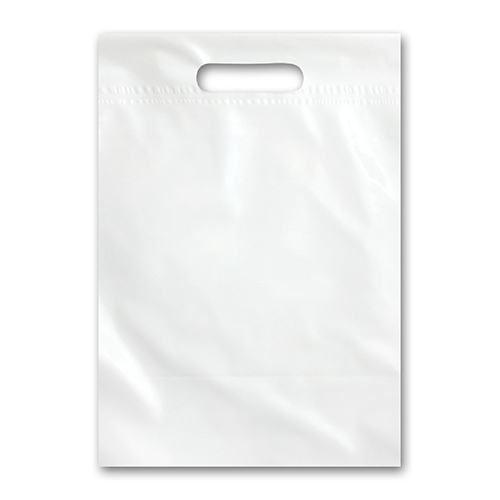 Home-Made Food
Here's how to pack homemade food, put it in a foil food container to prevent it from spilling while the food also remains fresh.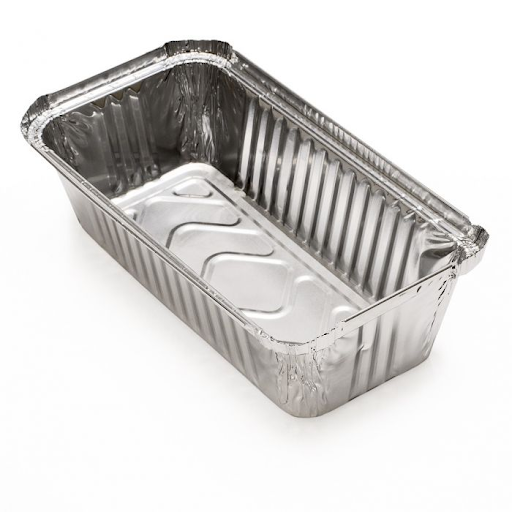 Eggs
To pack eggs, please put it in a carton box which will prevent it from breaking and spilling.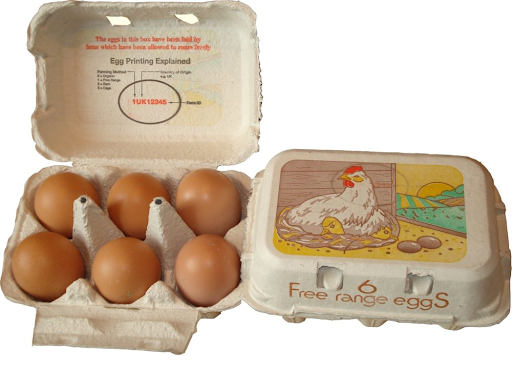 Additionally, Pathao courier has Live Tracking, Merchant Support, and Nationwide Fast Delivery service! Your reliable delivery service in all 64 districts.