Pathao Press
Our press release, coverage and press kit

Pathao Press
August 19, 2023
Pathao to establish digital bank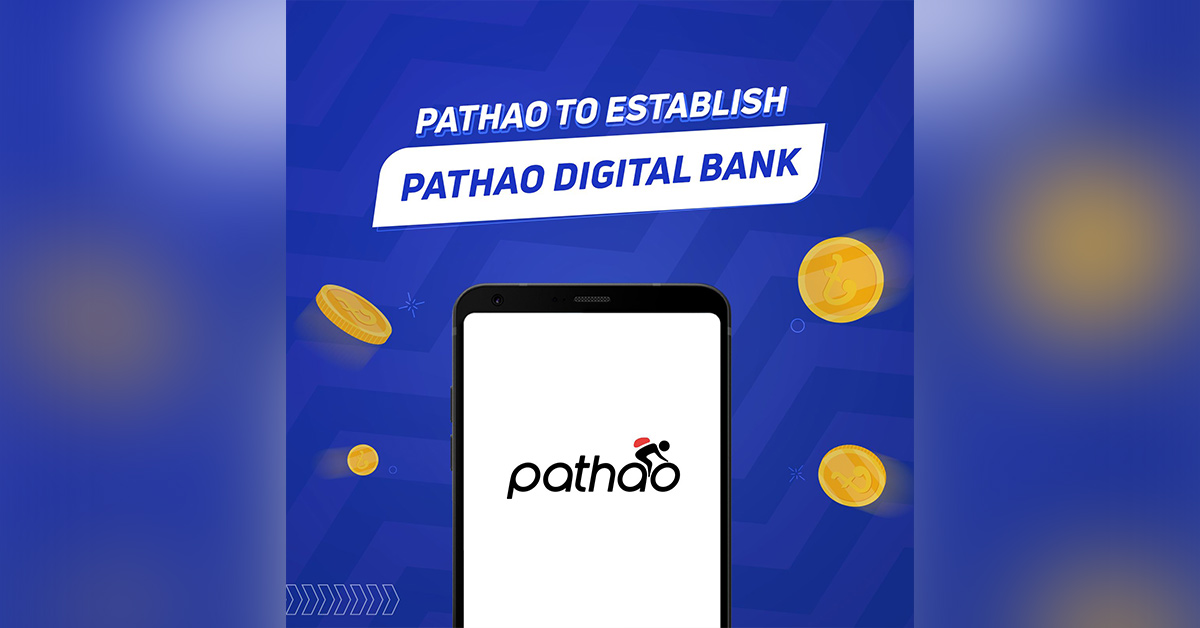 Pathao to establish digital bank
The proposed Pathao Digital Bank will unlock one-stop banking solution for the digital native
Dhaka, Bangladesh – August 19, 2023 – Pathao, Bangladesh's largest digital services company, is awaiting a central bank licence to set up a digital bank.
The proposed Pathao Digital Bank is a natural progression of the company's mission to enhance the lives of its 10 million young consumers and 500,000 drivers, delivery agents and SME entrepreneurs in Bangladesh by harnessing the power of technology.
There is an entire generation in Bangladesh that is young, upwardly mobile and digital native — most of whom are already dedicated users of Pathao.
Unfortunately, the needs of this segment remain unaddressed by the local financial sector. They qualify for and need access to credit and yet face an unreasonably high barrier, because traditional banks and financial institutions lack the distribution, data and technological capabilities to assess the creditworthiness of these consumers and technology-enabled asset-light small businesses.
Pathao, with its rich customer data, advanced analytics and supreme engineering capabilities, is uniquely positioned to solve the financial access problem of this segment — a sample of which was presented with Pathao Pay Later, Bangladesh's first and largest Buy Now Pay Later (BNPL) solution.
Powered by artificial intelligence and machine learning algorithms, Pathao Pay Later offers flexible spending limits and a frictionless user experience to over 100,000 of Pathao's most loyal and active customers. The product has seen remarkably low delinquencies since its launch on 16 November 2021.
Further, in April 2023, Pathao was awarded a payment service provider (PSP) licence to launch a digital payment wallet; Pathao Pay is already in closed beta testing and will be rolled out commercially in the coming months.
A digital banking licence would provide the regulatory framework for Pathao to unleash its cutting-edge technology to truly enable consumers and small businesses to transact how they want, access funds when they need and manage funds how they should.
"Pathao is far more than a brand, or a suite of products — it is a lifestyle. Just as it has radically transformed urban transportation and the gig economy in Bangladesh, Pathao Digital Bank will reshape banking in Bangladesh. With this, we believe we can catalyse an important growth stage of the Bangladesh economy," said Fahim Ahmed, managing director & CEO of Pathao.
About Pathao
Founded in 2015, Pathao is the market leader in ride-sharing, food delivery and e-commerce logistics, serving more than 10 million consumers, daily earners and small businesses. All three verticals are profitable. With $50 million in capital raised, Pathao is one of the most highly funded start-ups in Bangladesh. The company was recently awarded the Employment Catalyst Award by Prime Minister Sheikh Hasina for outstanding contribution to job creation, particularly in the youth segment.