Pathao Press
Our press release, coverage and press kit

Pathao Press
October 25, 2023
Pathao is HERE WITH YOU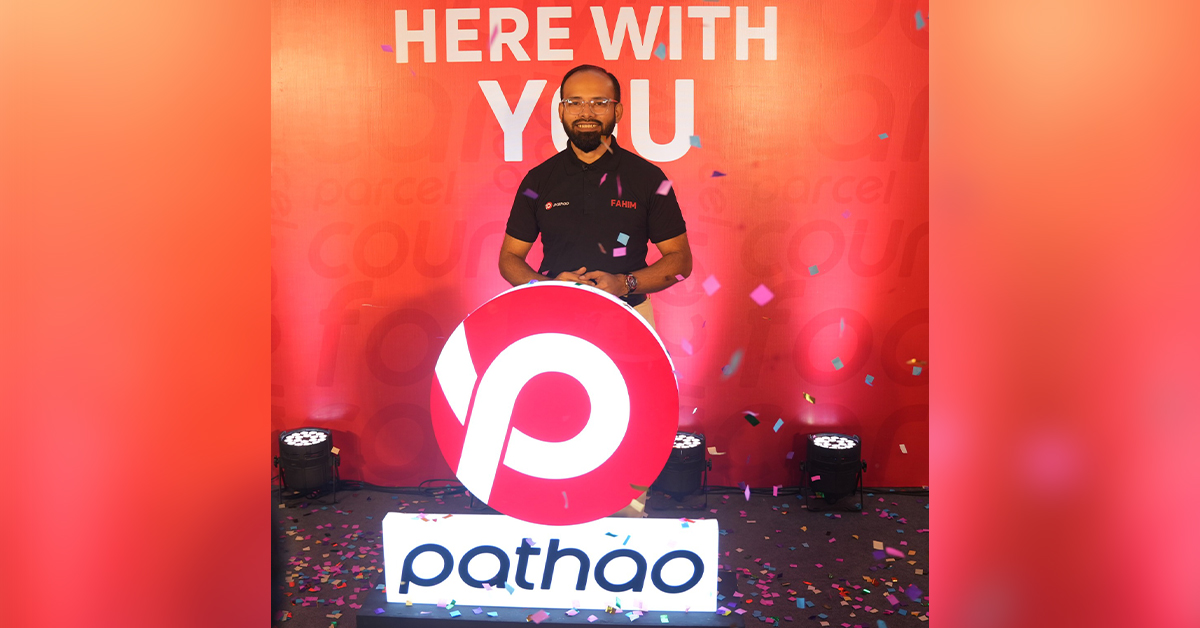 Pathao unveils new brand identity 
Dhaka, Bangladesh – October 25, 2023 – Eight years ago, we began our JOURNEY of Moving Bangladesh, with YOU.
During this time, Pathao became your champion in consumer technology that TRANSFORMED urban transportation, enabled small businesses to serve customers nationwide, and catalyzed employment for the youth, through our ride-sharing, courier and food delivery services.
Pathao has become far more than a brand or a suite of products — it has become a verb.
Through this JOURNEY, Pathao has also TRANSFORMED – into a team that is maniacally focused on serving YOU, on removing your everyday constraints, so that YOU can aspire to TRANSFORM every "No" into a fulfilling "Yes".
This is why we felt the need to update our brand identity to better reflect the evolution and the direction we are heading.
Today, we unveil our new brand identity.
While the icon of the Pathao rider is — iconic, Pathao is now a lifestyle. We are more than a consumer technology company — we are leading the innovation in fintech in Bangladesh, with Pay Later.  And soon, with Pathao Pay, you will be able to transact how you want, access funds when you need and manage finances how you should.
We feel now is the time to assure YOU of what Pathao as a brand stands for. Pathao is a promise of convenience, reliability and — endless possibilities.
Our reimagined logo strives to capture the essence of seamless connections and unshakable companionship. It symbolizes the wide spectrum of our offerings, encompassing bike and car ride-sharing, food and essentials delivery, parcel and courier service, secure payments and financial access.
This brand mark serves as our promise to simplify your life, and to be your enduring companion in all of life's journey. Pathao is always HERE WITH YOU. আর সেই যাত্রা তো সবে শুরু! [And the journey has just begun!]
On behalf of the Pathao Team,
Fahim Ahmed – Managing Director & CEO