Pathao Food is Now in Chattogram!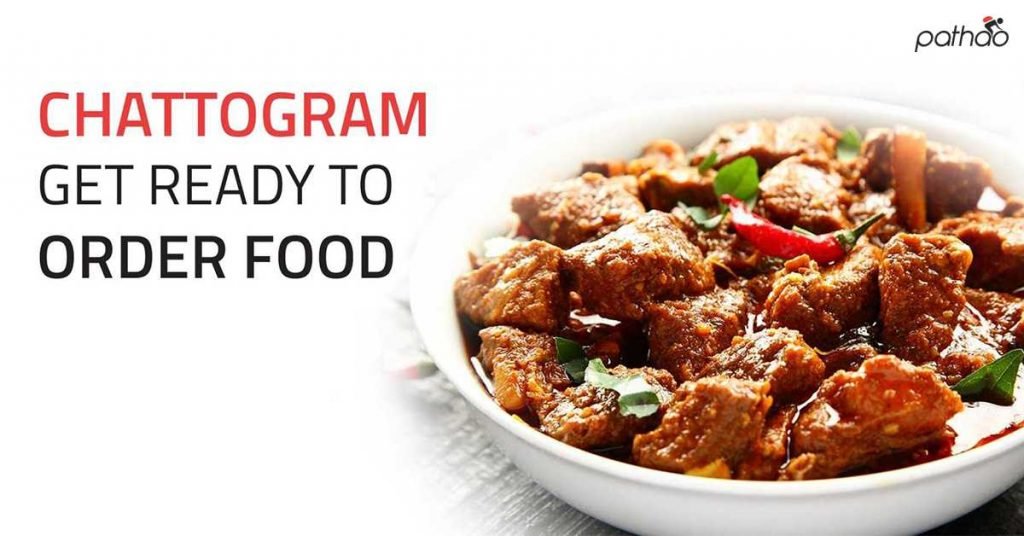 Pathao Food is Now in Chattogram!
Chatgaiyas, rejoice! Pathao Food is now available in your city. Just go to your Pathao app, order your favorite food and receive it in less than an hour. Hundreds of restaurants and thousands of items are available near you, so get ready to try out this awesome and reliable service.
The Pathao Food Chattogram grand launch event was held on Monday, 3rd September 2018 at "The Peninsula Chittagong." Harun Ur Rashid Hazaree (Traffic-North) Deputy Police Commissioner, CMP was present as a chief guest in the grand event of Pathao food launching in Chattogram. Nizam Uddin Shyamol, President of Chattogram Journalist Union; MD Asif Hasan, Director of Well Group; and Mohammad Akhtar Parvez, the Director of PHP group were present as special guests in the ceremony. Along with them Monjurul Hoque, Ahmed Fahad, Vice President of Pathao; Farzana Sharmin, Head of Pathao Food; Ishfaque Chowdhury, Regional Manager; and other Pathao officials were present as well.
Pathao food is presently available in Dhaka and Chattogram Metropolitan Area.
Learn more about Pathao Food and it's services from here.
Download Pathao App Now!