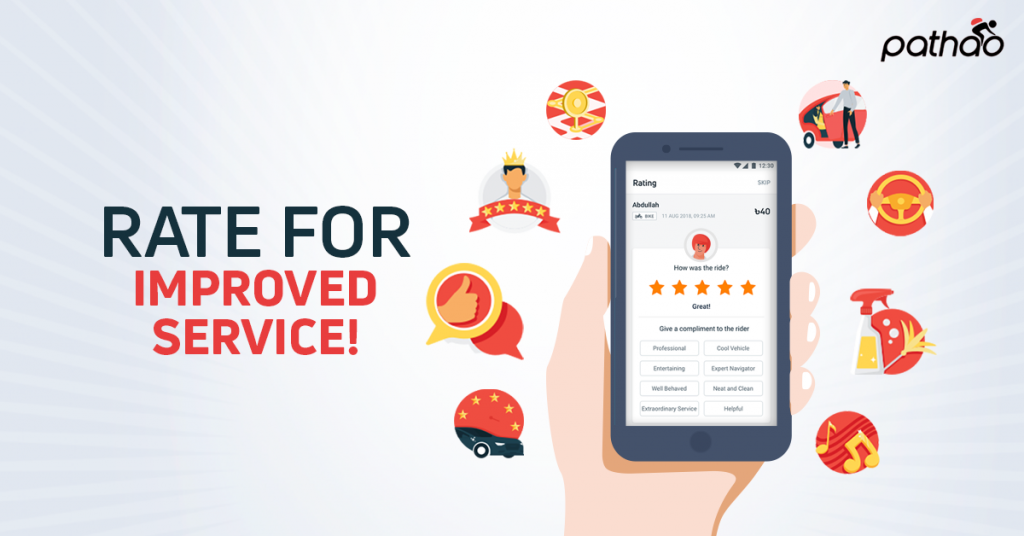 Your favorite everyday smart app is now adding a new feature called Pathao Badges to provide better quality service to you all. This amazing feature will help you stay connected with the top rated riders, captains and foodmen.
You could already rate the Pathao riders and captains and now you can give them various compliments based on their service as well! This feedback mechanism will enable Pathao to be a more efficient platform for you.
Followed by the usual 5-star rating, you will now be introduced with a series of prompts for providing compliment tags.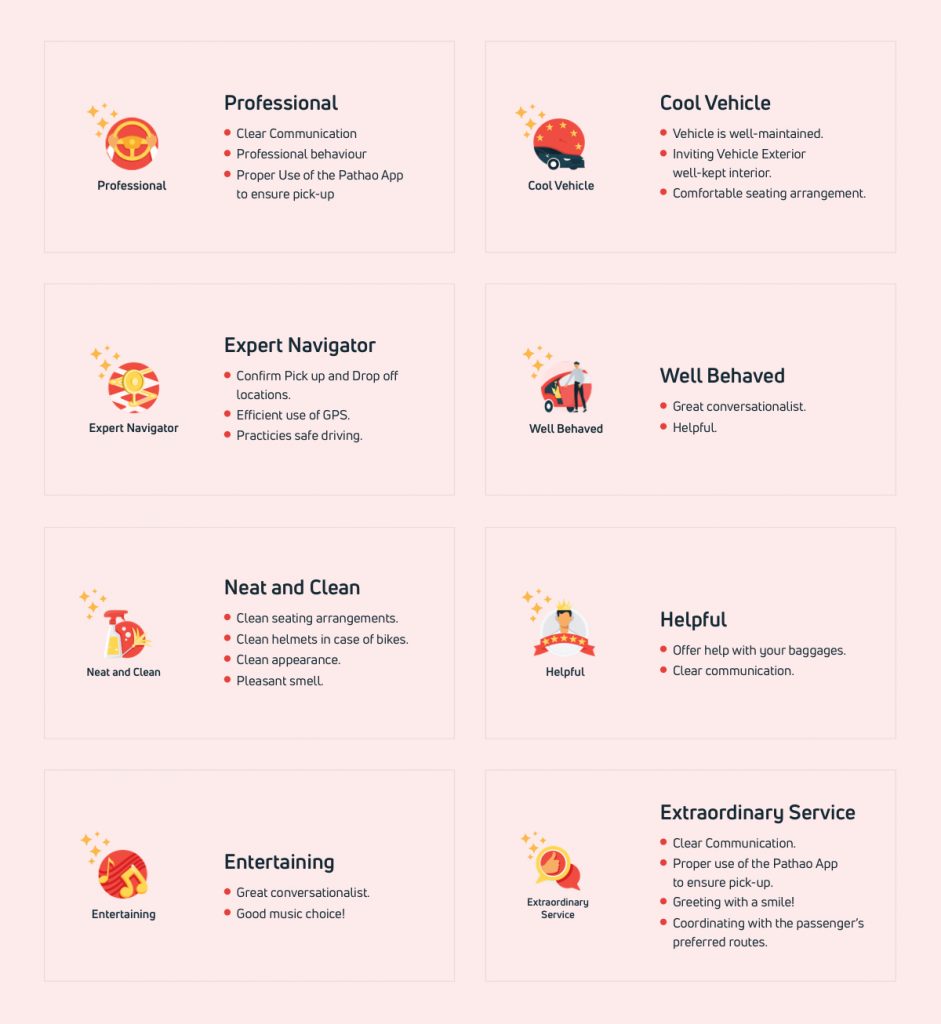 You can also suggest improvements for our lower rated riders and captains. This will allow us to more effectively monitor them and provide an improved quality of service. The suggested areas of improvement are such – Professionalism, Navigation, Vehicle Quality, Behaviour and Driving Skills.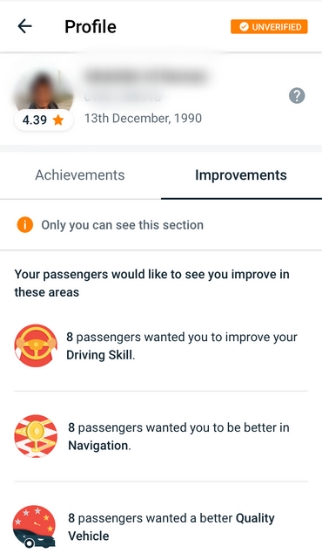 The main idea of our rating system and the compliment tags are to make sure that you stay connected to our best riders, captains and foodmen and get a more reliable and comfortable Pathao experience.
After completing each trip, do not forget to rate and compliment the riders and captains by clicking on the Pathao Badges. Our compliment tags will also be introduced on Pathao Food soon, so stay tuned!