New Merchant Panel with exciting updates!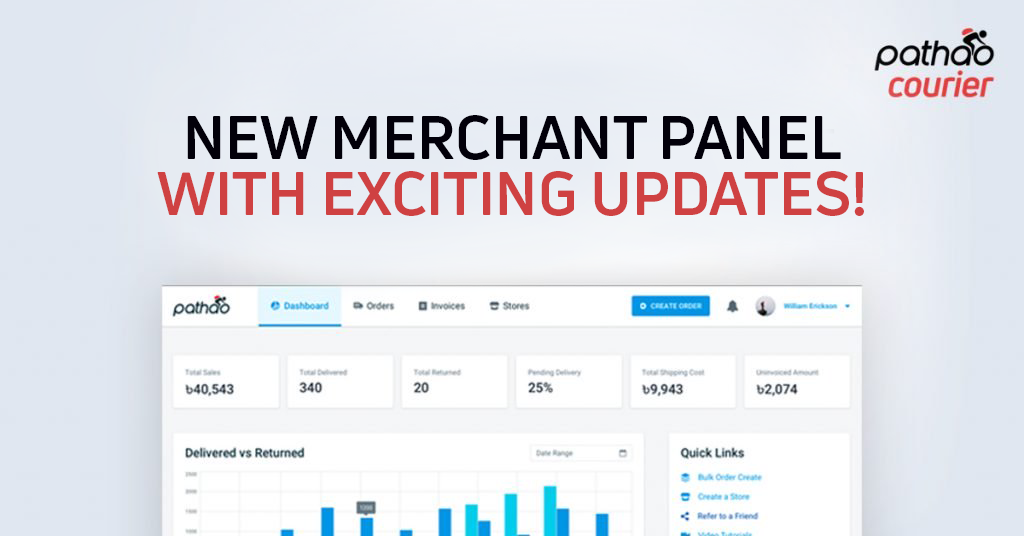 Introducing the brand new, revamped Merchant Panel for our valued Pathao Courier Merchants!
Balanced Design – New in our streamlined merchant panel is revamped design. We have listened to your needs and requirements created a design based on direct user feedback that makes your experience smooth and trouble-free.
Mobile friendly – The new Merchant Panel's interface is designed to be exceptionally mobile-friendly. For our valued Merchants' ease-of-use and convenience, we have brought the merchant panel to mobiles. Now you can place orders through your phone with ease.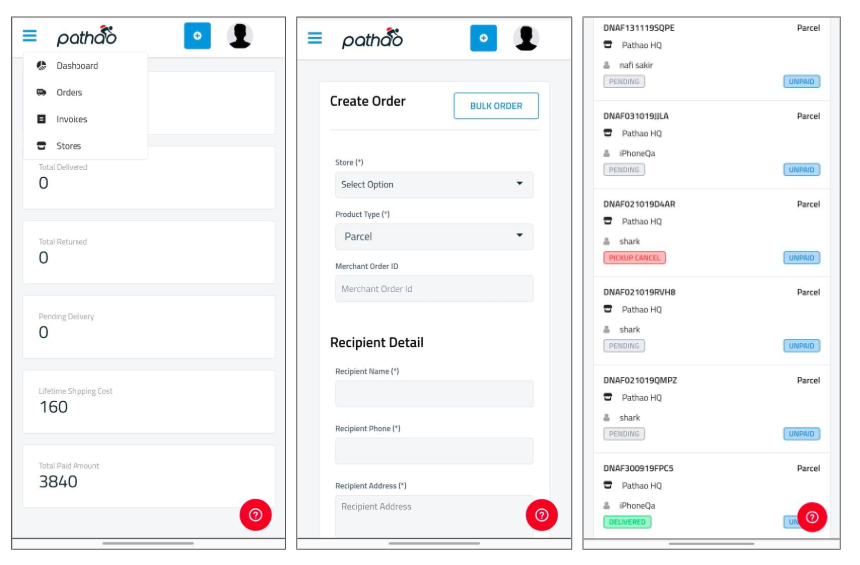 Business Analytics – Right on the new Merchant Panel, you'll find daily business performance data and graphs with clearly visible day-to-day business analytics and insight.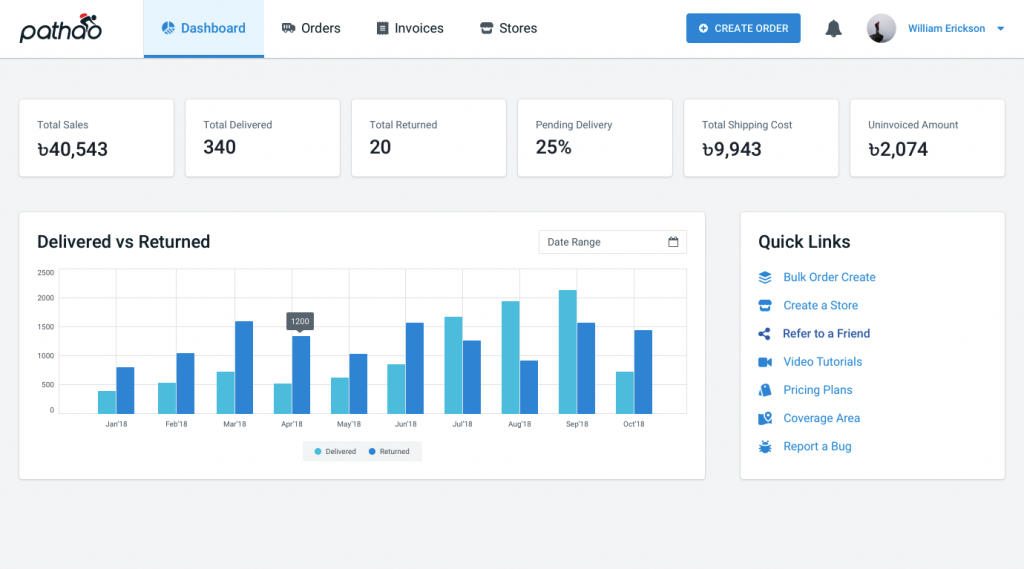 Order Cost Projection – Now our Merchants can see the delivery charge of the order while placing the order. Based on the address and the weight of the parcel, the delivery address and other information, merchants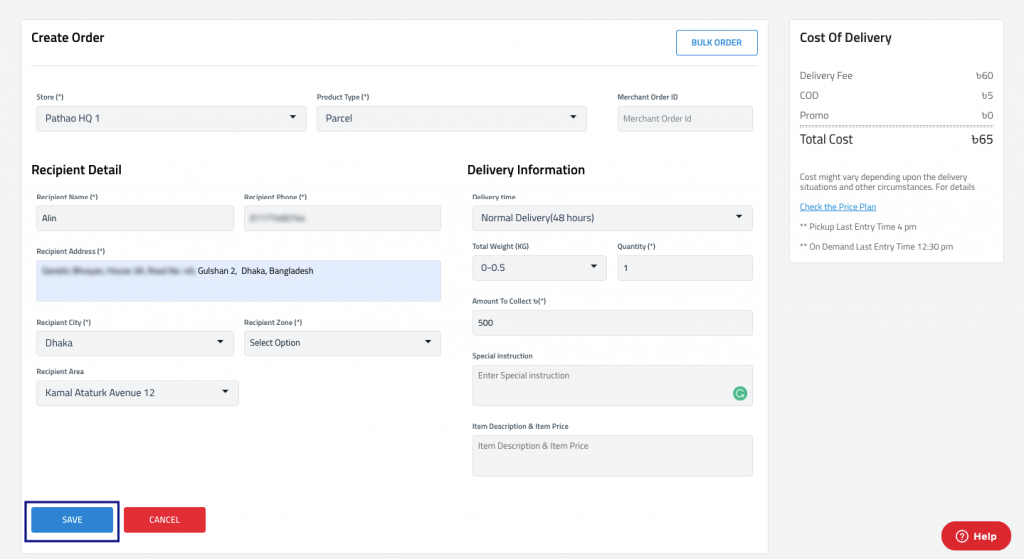 Customer success rate check – With this new update, merchants will gain the ability to check a customer's order cancellation/return rate. This feature empowers the merchants by giving them more knowledge about making a successful delivery.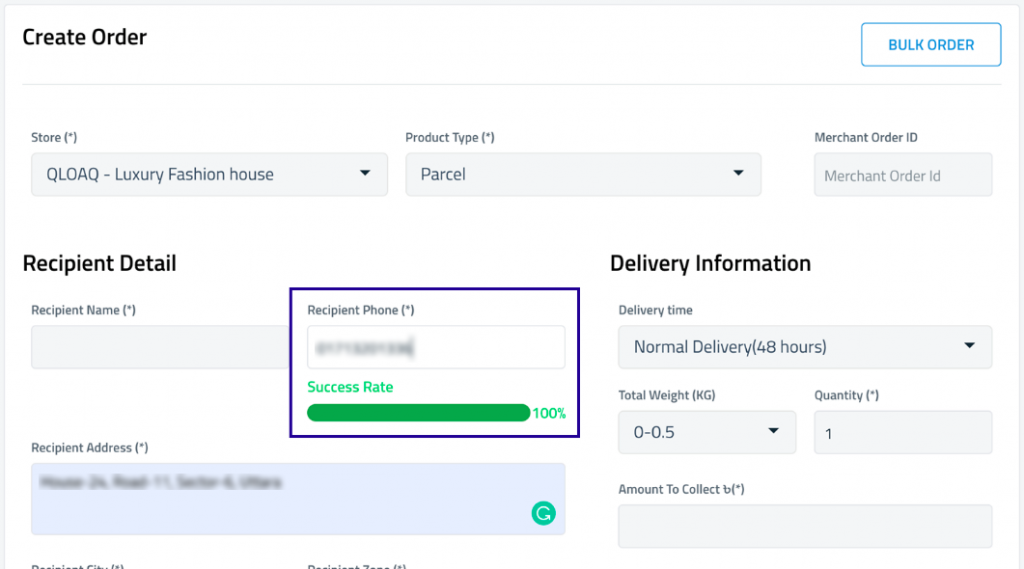 Promo codes – Promo codes are coming to Pathao Courier! Merchants will soon have the option of using promo codes for their orders to get exciting discounts going forward. In the new panel, we've added all the features necessary for using this new feature. New and exciting promo codes are on their way!
On-demand Same Day Delivery Service – We have introduced the Same Day Delivery service recently, and it got a massive response from our Merchants. Using this feature has become much smoother with the new Merchant Panel. With the press of a button, you can now deliver your product in Dhaka within the same day.
Multiple pick-up points – Now our Merchants can have multiple pick up addresses! And in the new panel, Merchants can select which pick-up point to send the delivery. Delivery facilities are increased and reaching customers is made more convenient.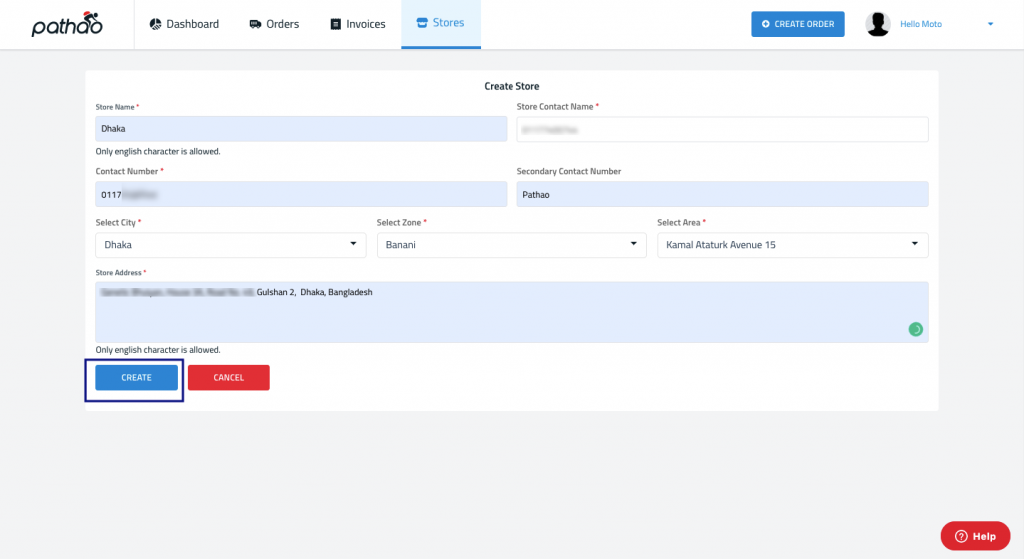 That's not all. We are working on more features to make the business experience even better for our Merchants.
Coming soon on our road map are more exciting features such as – 
Fraud Check – Soon, we are bringing the ability to check if the customer has done fraudulent activities for safer transactions for our Merchants.
Order Wise Issue Support – You'll be able to raise any support issues or report any problems straight from the new merchant panel on each order.