Exclusive News for Pathao Users in Dhaka!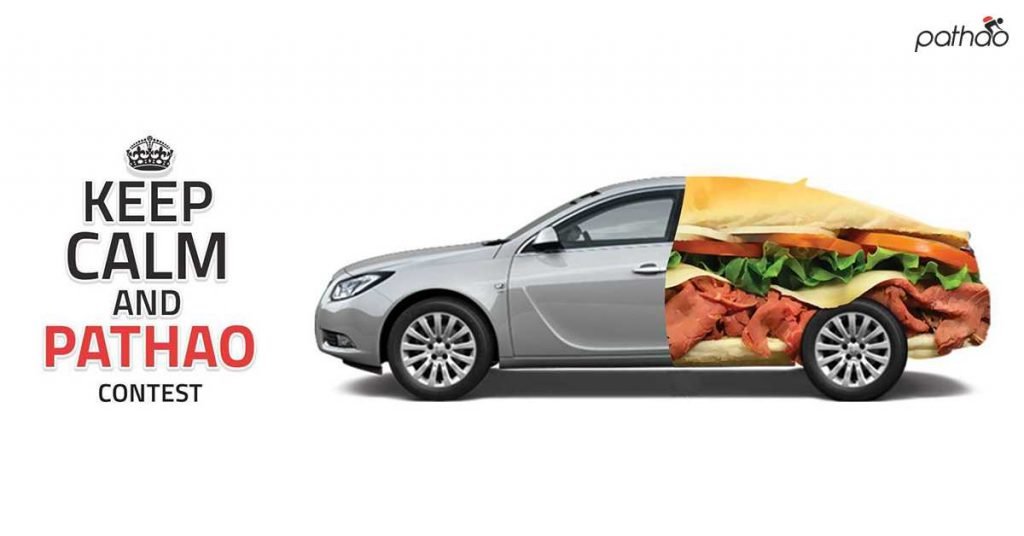 Want exclusive car and food discounts?
If you're a car user in Dhaka, all you need to do is request as many car rides and food orders in the next 7 days. This is a special competition that will run from Monday, September 24th to Sunday, September 30th. Top 10 food users in this case will get 100% discount on 3 car trips up to 200Tk and top 10 car users will get 100% discount on 2 food orders up to 500 Tk.
So just keep calm and start requesting now because with Pathao, you're always a winner.
Download Pathao App Now!