Earn With Pathao Parcel Delivery Service in Dhaka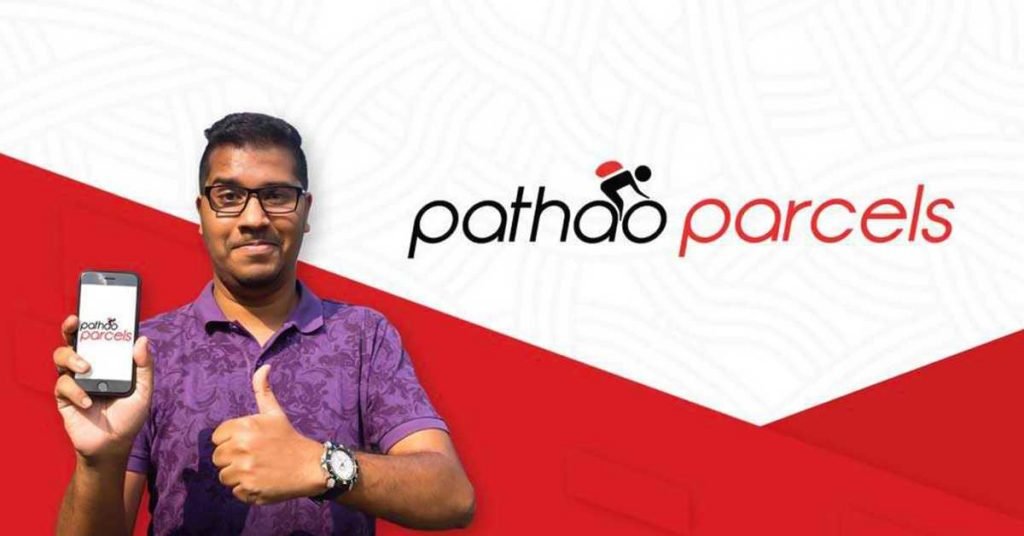 Now you can earn not only through sharing rides, but by making on demand deliveries. The process is simple: you can automatically receive requests for parcel deliveries from the app.
A few things to note:
You will receive payment at the beginning of the trip, at the pick up location, and start your trip after receiving the parcel.
To ensure safety and security for users' parcels, the delivery will be tracked via GPS.
You can simultaneously receive requests for Pathao rides and Pathao Parcels.
To optimise experience for users, you cannot give rides while delivering parcels. That is, during a delivery, you will receive no requests.
Total fare is BDT 150 for trips within a 5 KM radius, and an additional BDT 20 for every extra KM distance.
Things that cannot be carried via Pathao Parcels:
Any food or drinks.
Passport, or any vital legal documentation.
Drugs, firearms or any illegal items.
Add a new flavour to how you earning with Pathao parcels. Deliver goods, and move Bangladesh!
Have a Bike? Earn with Pathao Parcel today by signing up from here.
Have a Cycle? Earn with Pathao Parcel today by signing up from here.
Download Pathao App Now!