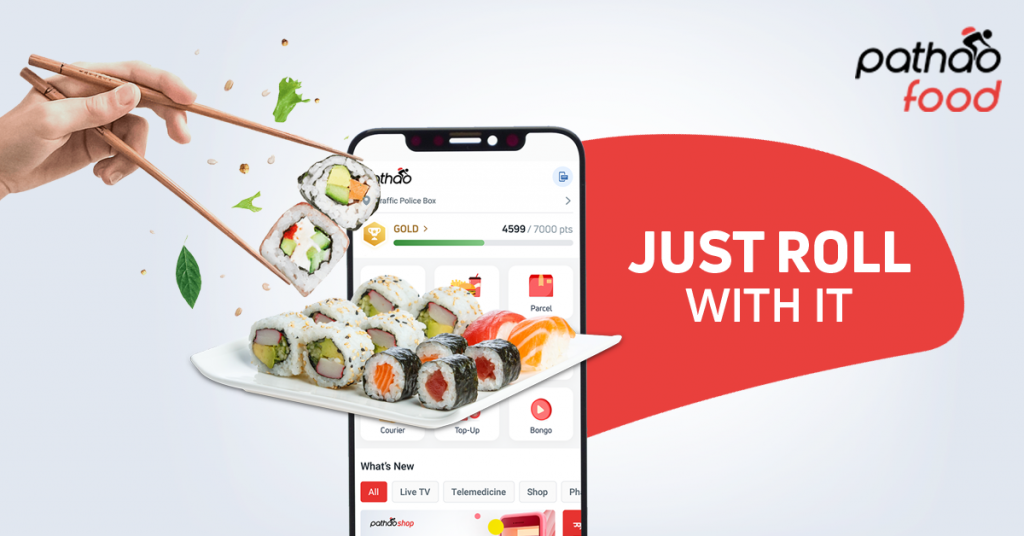 Even though Sushi has been a relatively fresh addition to our dinner menus, our appreciation for this dish surely knows no bounds! However, with so many options on board- how much do we really know about the history and different kinds of this beloved delicacy?
Firstly, Sushi is an awesome source of omega- 3 fatty acids, the nori seaweed provides a healthy amount of iodine and is a great source for Vitamin- A. These are all vital to a healthy immune system and good skin!
The image of sliced raw fish on top of bite-sized rice is deeply associated with Japan but sushi actually originated from SouthEast Asia in 3500 BC! It then seeped into the very culture of Japan and later gained immense popularity whilst travelling to the post world war 2 west. From there we get maki rolls and california rolls!
We all have our fun using chopsticks for eating sushi but did you know that traditionally sushi is eaten with hands? "There is a beauty in the process of the sushi experience when it is made by hands, served by hands and eaten by hands, so go ahead and use your hands!" says renowned sushi chef Masaharu Morimoto in an interview with The Feast.
From maki rolls to nigiri to california rolls to sashimi- we love it all! And Dhaka is a hub at this moment for all shades of sushi.If you want a stupendously large amount of mouth- watering sushi for an unbelievably low price- Sushi Samurai is your place to go! Izumi, Izakaya and Kiyoshi on the other hand provides you with a list of the most authentic array of this highly popular japanese dish. All these restaurants have increasingly revolutionized the sushi scene in Dhaka.
It might not be the best idea to step out of your abodes for a Friday night dinners, instead make sure to Pathao your food from the renowned sushi places in the city. Pathao food is always offering some discount or other at all times and do not forget to keep your eyes open for winning exciting promo codes!
So, Invite a little touch of bougie to your dinner palette. Light, Airy and rich in exotic flavors! It's sushi time!