12% Cashback with MTB Credit card (Visa or MasterCard) on digital payment!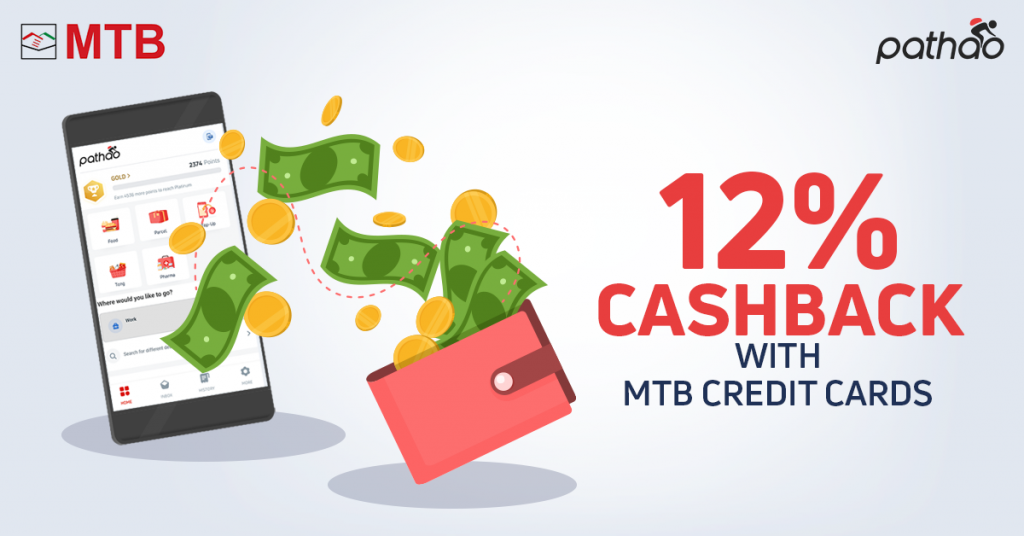 Now make Digital Payments more conveniently with your MTB (Mutual Trust Bank Limited) Credit Cardholder (Visa or MasterCard), using payments by creating an agreement. You can get an exciting Cashback of 12% upto BDT 1000 using your MTB Credit card (Visa or MasterCard) for the digital payment on Pathao Food, Tong and Pharma. Save your MTB account to your Pathao account to complete the whole digital payment process in a more convenient way.
Step 1: Choose Digital Payment option and select Visa/Mastercard as the payment channel.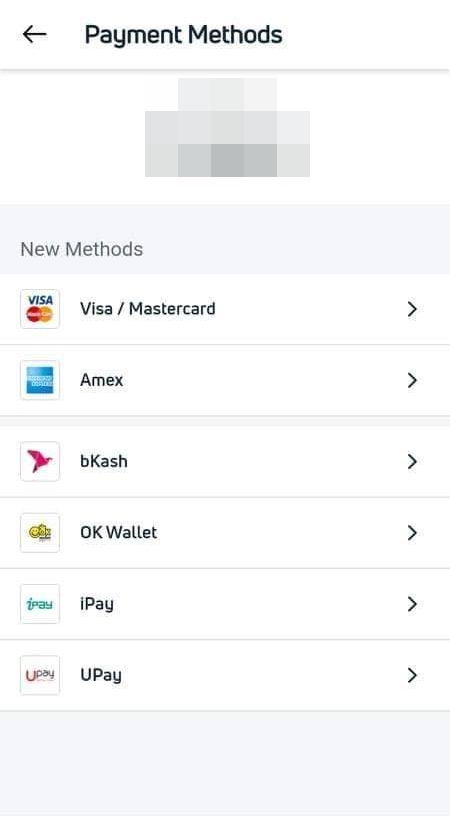 Step 2: Enter your MTB account number and PIN in the respective box given.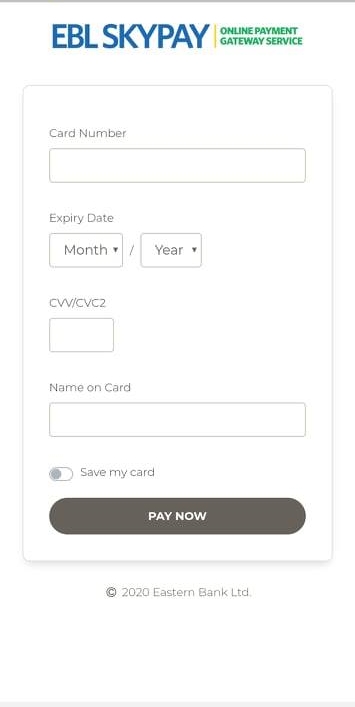 Step 3: Input your OTP (One Time Password) in the given box.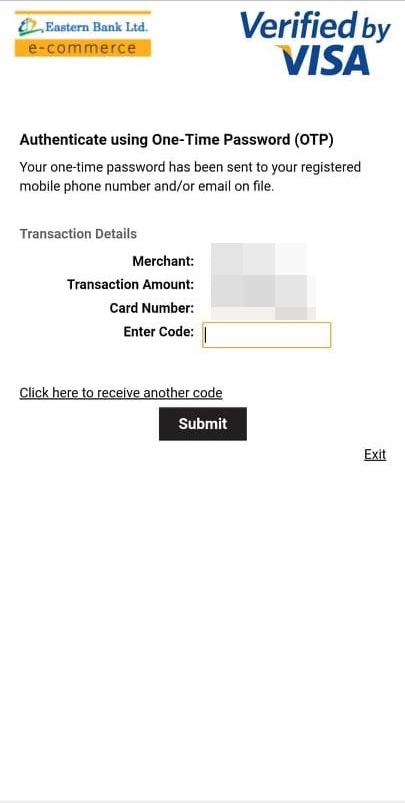 Step 4: Receive a success message from MTB on your phone.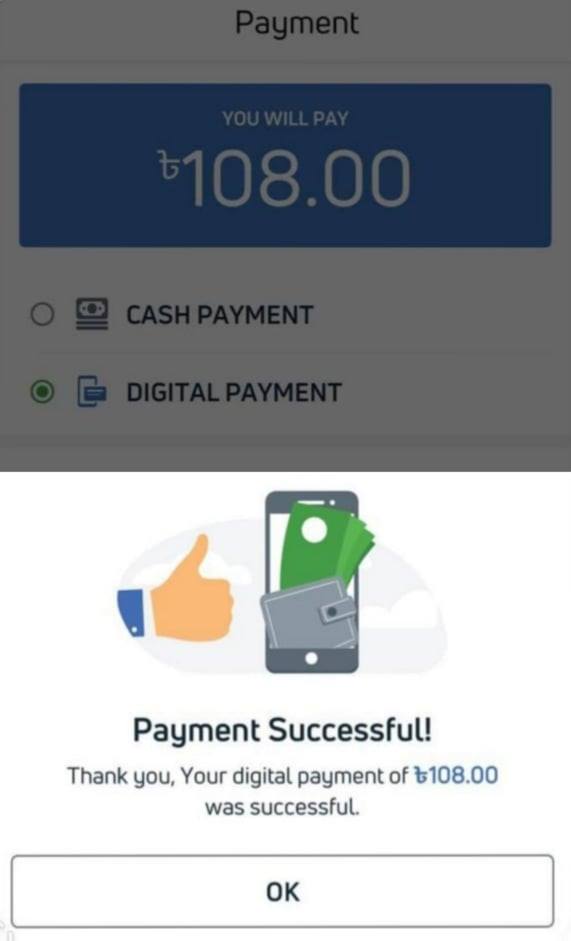 Step 5: Be notified for the successful payment from Pathao App, and the MTB account will be securely saved.
Terms and conditions:
Each user will receive a maximum cashback of BDT 1000 at the end of the campaign period.
To avail the cashback offer, a transaction needs to be worth minimum BDT 500.
This campaign will end on 24th May, 2020
Only MTB Credit cardholders (Visa or MasterCard) are eligible to get the cashback.
Both Primary and Supplementary Credit Cardholders are eligible for cashback.
Users with MTB Credit card (Visa or MasterCard) will get the cashback after paying digitally for Pathao Food, Tong and Pharma at the end of the campaign period.
You will only receive this cashback if you make a digital payment using MTB Credit card (Visa or MasterCard). If you use any other method for making digital payments you won't be eligible for this offer.
The digital payment has to be made using Pathao Food, Tong and Pharma services to avail this offer.
This offer is only for Pathao Food, Tong and Pharma orders of Dhaka and Chittagong.
For detail cashback terms and conditions please call 16219