Manage transportation for your employees with Pathao For Business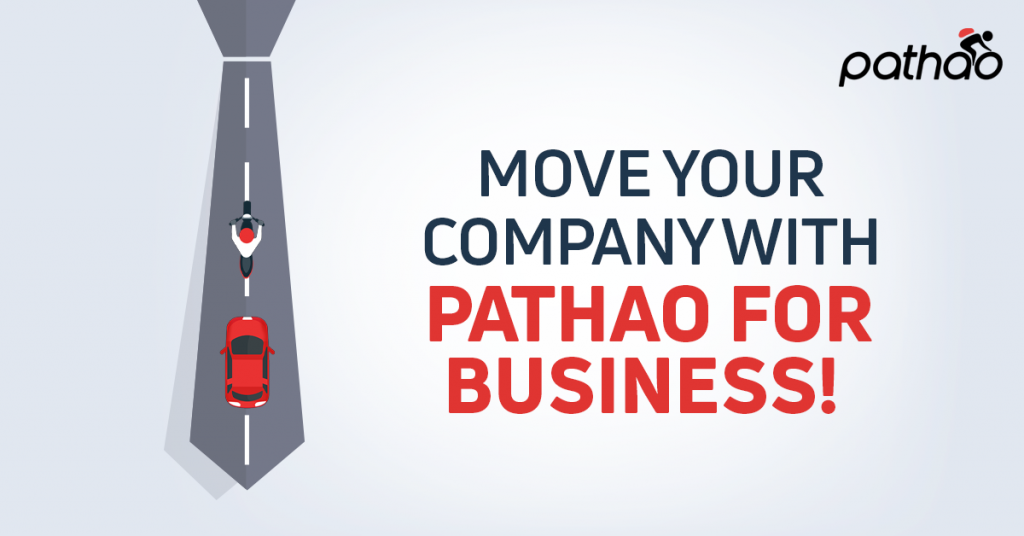 Perhaps the only thing more annoying than the bickering mosquitoes in our beloved concrete jungle is the horrific traffic conditions which plagues the city. Since the past couple of years, Pathao has become the one stop solution to combat these persisting problems relating to traffic and infrastructure. Pathao for business, the newest addition to the ever evolving and highly versatile digital platform takes it up a notch and not just saves you from congested road conditions but gives you an opportunity to do so for all your employees as well.
As the owner of any company be it small or large, the productivity clock depends heavily on how seriously employees take the concept of punctuality. With Pathao For Business, you not only get to give your employees a chance to travel in a hassle free and affordable manner but you also get to aptly monitor the movements and whereabouts of your employees making it the perfect product in the market right now that is up for grabs.
What is it all about ?
To put it briefly, Pathao For Business is a product through which employees of a certain organization can take business rides through Pathao and the organization will subsidize a partial/full amount of the fare of that ride.
How Does it work ?
The Pathao App also perfectly curates adequate features in a dashboard to customize business rides according to the organization's need (ex- setting groups with different subsidy percentages, setting highest subsidy amount per person, selecting the days of the week and time of the days for business rides etcetera.
The dashboard also contains the facility of appointing multiple admins to authenticate business rides of the employees and it can also automate the process of conveyance allotment to the employees who require to move around the city frequently.
Benefits
The best perk of all? Between a business rider and a regular Pathao user, the priority dispatch of the former will be higher!
That is, they will be the first to catch a ride during rush hours and also get the riders with the highest ratings!
Apart from all these, it will be an injustice to not mention what an amazing feat it will be for the HR team of the company enlisted under Pathao Business as the benefits and conveniences for both the employees and the organization are numerous. Sign up now!
For more details: https://pathao.com/business