Heroes Rejoice – Pathao User Cancellations are No Longer an Issue!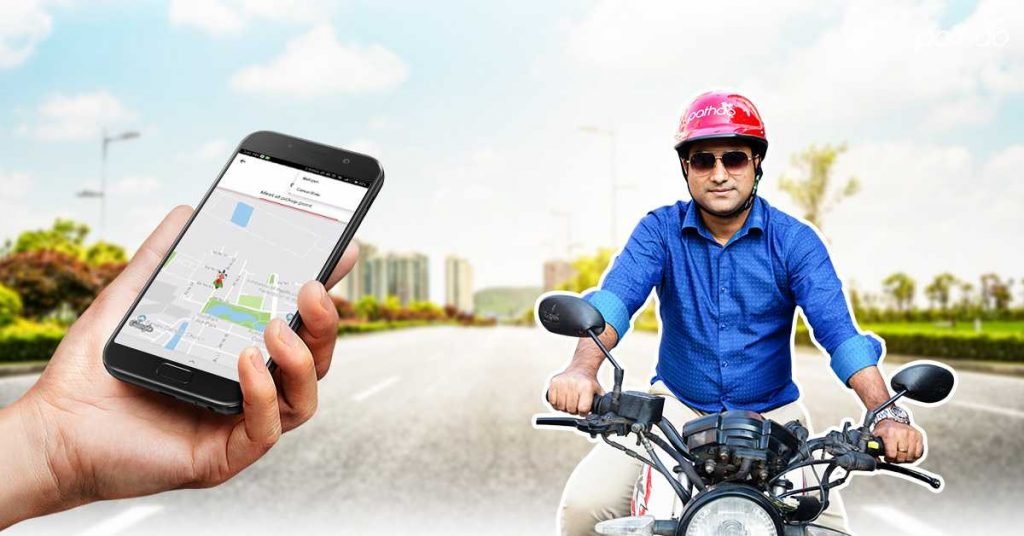 We here at Pathao are constantly trying to help our rider base grow as individuals and meet their daily or weekly quest targets. The Heroes of Pathao play an integral role in #MovingBangladesh and so from now on, user cancellations will no longer affect completion rates.
This initiative will help our heroes – our riders and captains – meet their daily quest targets quickly and more conveniently. If a user cancels their request, it will not hurt your completion rate. Whether you plan to complete 10 or 70 trips, it's now easier than ever. You can now complete as many trips as you wish and Pathao quest is here to reward you for it.
Have a Bike? Sign-up with Pathao today from here.