Time for a home renovation!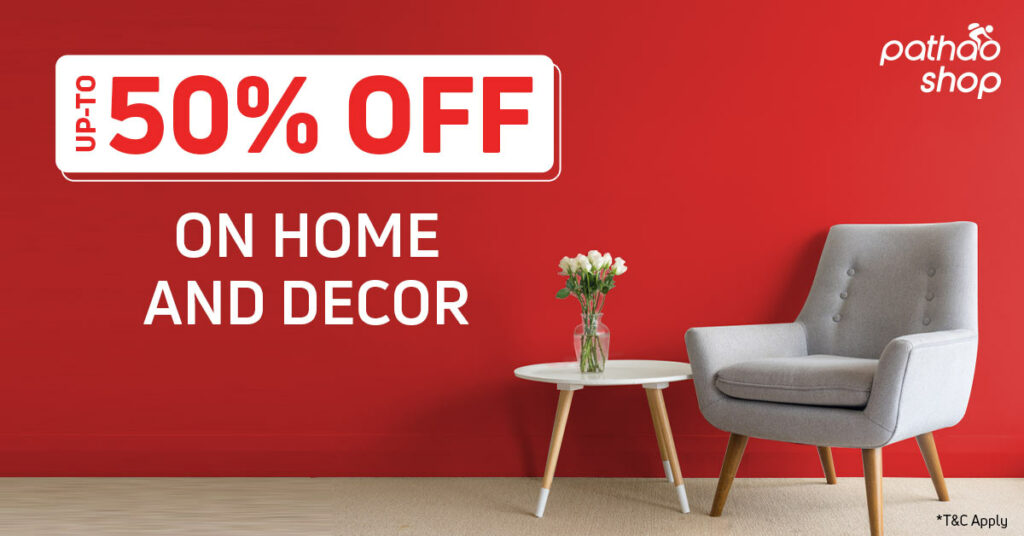 A home is the extension of your personal style, turning a house into home requires time, patience and the right amount of renovations. Renovating an old house or starting a new house renovations requires an equal amount of planning. When renovating a house it should feel beautiful and comfortable, consider a house renovation as a business plan or a special project that you have to start from scratch.
Being up to date with the latest trends, colors and style, these are the questions that linger in our head when starting a renovation project. Be it vintage, chique or Scandinavian each style requires a lengthy process of planning and execution. During the pandemic, living in Dhaka your dreams of renovations should not be limited. With the travel restrictions upon us, you don't have to travel abroad to get your desired house decorations cause now it's just a click away at Pathao shop.
Whether you are on a budget or not, a fully planned budget will save time and money. Starting off with a theme will help you save time as well. The easiest way to spice up your living space is to add colourful cushions on a boring sofa! If you are on the lookout for some cozy cushions, check them out at Pathao Shop.
Getting small décor pieces for different corners of that house can help set a theme for your house. Fairy lights, pottery vases, curtains, lamps and door mats are all available at Pathao Shop. Now get up to 50% discount on home and décor items just a click away from Pathao Shop, delivering at your doorstep!