Pathao Food Presents Food's On Me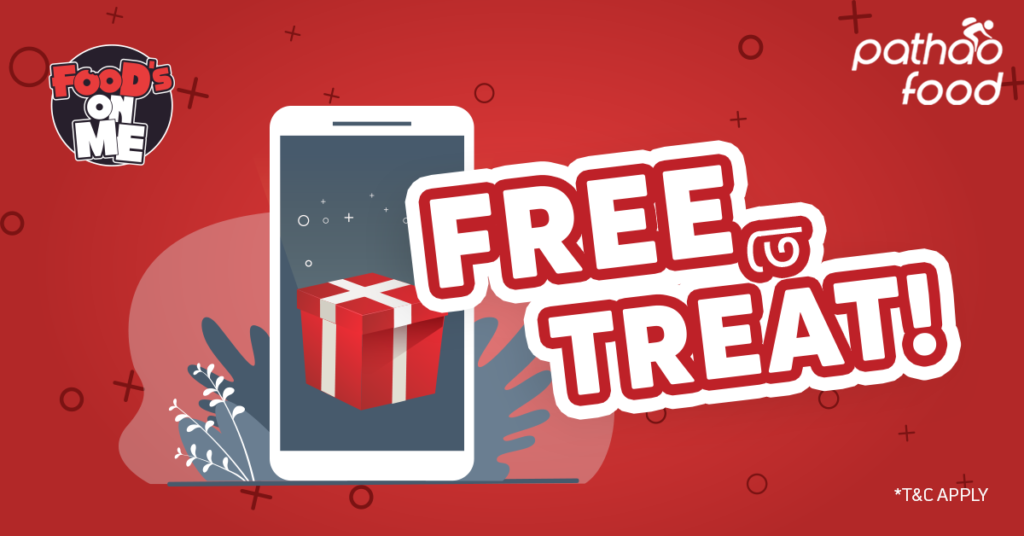 Here's what friends are good at: being there for you, keeping you secrets, loving you unconditionally, making you feel important, teasing you, challenging you, supporting you even when they don't agree and making sure you have the best and craziest memories with them! In return, why not give them a little treat to show them you care!
On this friendship day, Pathao Food brings you the opportunity to surprise your best friends with a FREE TREAT. You can send unique promo codes to your friends by participating in the Pathao Presents "Food's On Me" campaign. Since you're our friend too, you also get a promo code from us too!
The more promo codes your friends use, the more chances YOU have to WIN an exclusive GIFT HAMPER and a feast from CHILLOX! So, send more and more promo codes to your friends because it only gets better with Pathao Food. Now, you will never miss a treat.
Let's see how we can participate in this campaign using three simple steps-
Step 1: Go to the Pathao App on your mobile phone.
Step 2: On the home screen, Scroll down and click the Food's On me appcard.
Step 3: Now fill-up the form carefully.
Follow these simple steps and you can surprise them with a unique Pathao Food promo code.
Terms & Conditions:
Each promo can be used once.
Discount: 20% upto 200TK. Minimum order: 500TK
Promo sender must be a user of Pathao App
Campaign timeline: 31st July 2021 to 5th August 2021
Last Day to use Promo Code: 15th August
The decision of the Pathao authorities will be final in the selection of the winner.
Pathao will communicate directly with the winners.
Pathao reserves the right to change the Terms at any time.
You can not send multiple promos to one friend
Employees or people directly working for Pathao are not eligible for this Campaign.
N.B.
If promo rules are violated through any fraudulent activity, the user will be blocked.
Participants cannot use abusive language.