How does Pathao ensure safety of its customers?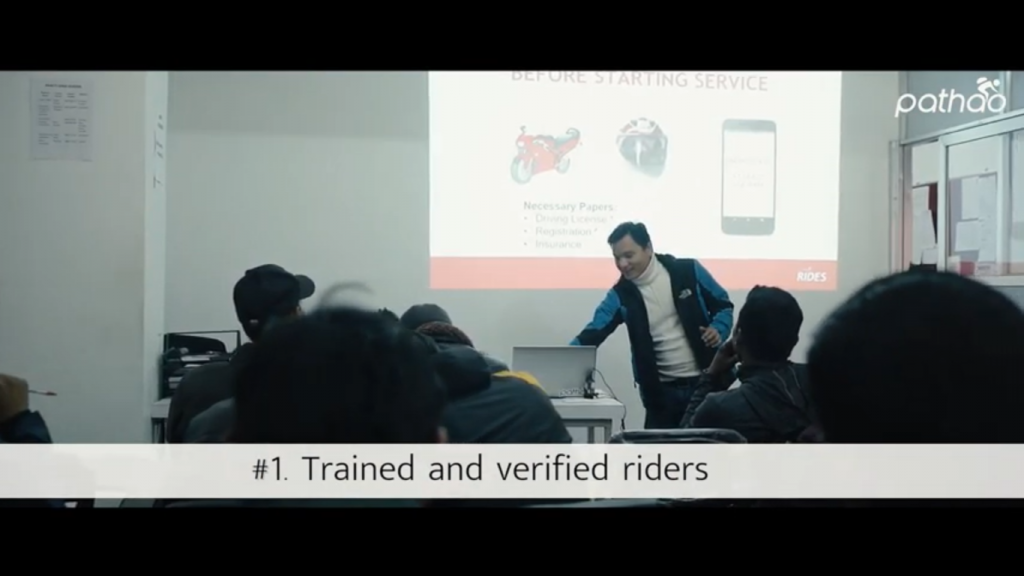 The rise of ride sharing platforms in the capital has been the talk of the town with doubts relating to its safety. But did you know that Pathao is one of the safest ride sharing platforms? Pathao prioritizes customer safety and has various features dedicated to it. 
Real time GPS tracking-

Pathao tracks the real time location of the rider/ captain and customer for every ride in order to maximize security.

Live location sharing

– You can share your location with your friends and family throughout the ride through various social media channels or direct text from Pathao's app itself.

Emergency contact

– You can also call 100 for help through the app in case of emergency. 

Report Issue Option

– Pathao focuses on customer's experience and facilitates the option to report issue after completion of ride through Pathao's app. You can select the ride through your history and report issues like being overcharged, rude behaviour and so on.

Customer Support

– You can also report your issue or seek assistance directly by calling Pathao Customer Support at

01-5970099.
Furthermore, all the riders/ captains in Pathao's platform are trained. The registration and verification process is done only after ensuring they have a valid license and blue book.Though Pathao has placed various safety mechanisms, customers are advised to check the vehicle number as well as the riders/ captains before starting the ride to ensure that the person sharing the ride indeed is the Pathao rider assigned to them.
Ride safe. Ride smart.