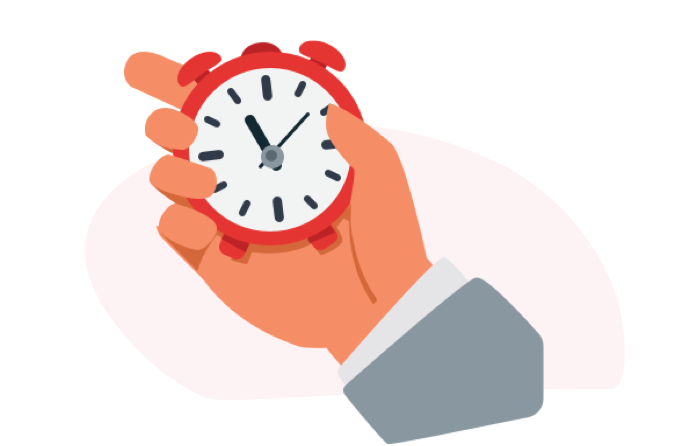 Beat Traffic, Save Time
Nothing beats traffic like Pathao Bikes and you know it! Save time, save money.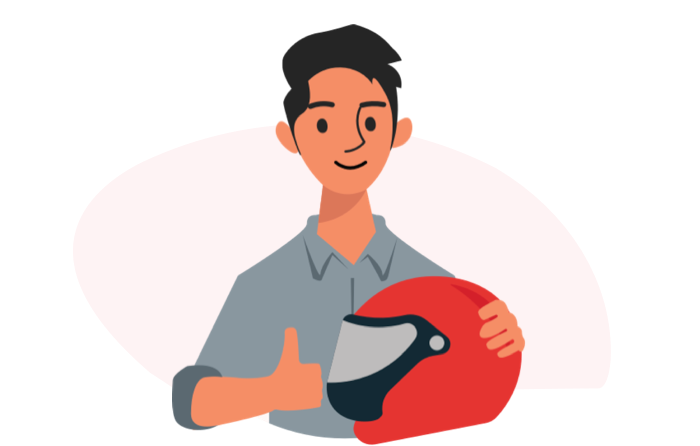 Insured rides
Commute freely with us, we have secured your rides with Pathao Ride-sharing insurance.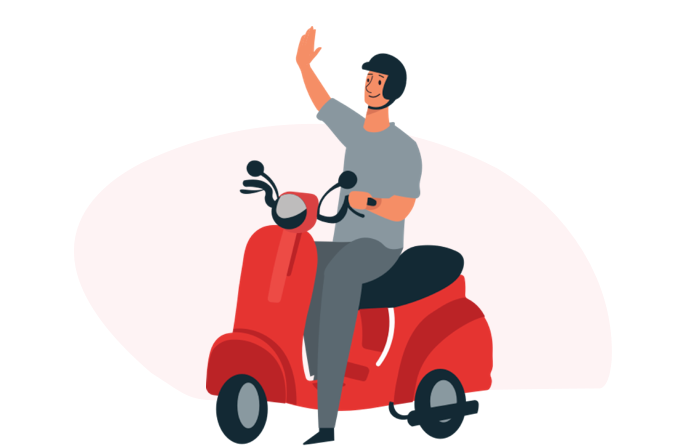 Always Available
Our trained riders are always available to provide you with the best service!
Get going with Pathao Bike
01

Estimate the Ride

After downloading the app, you can estimate the cost and time to reach your destination.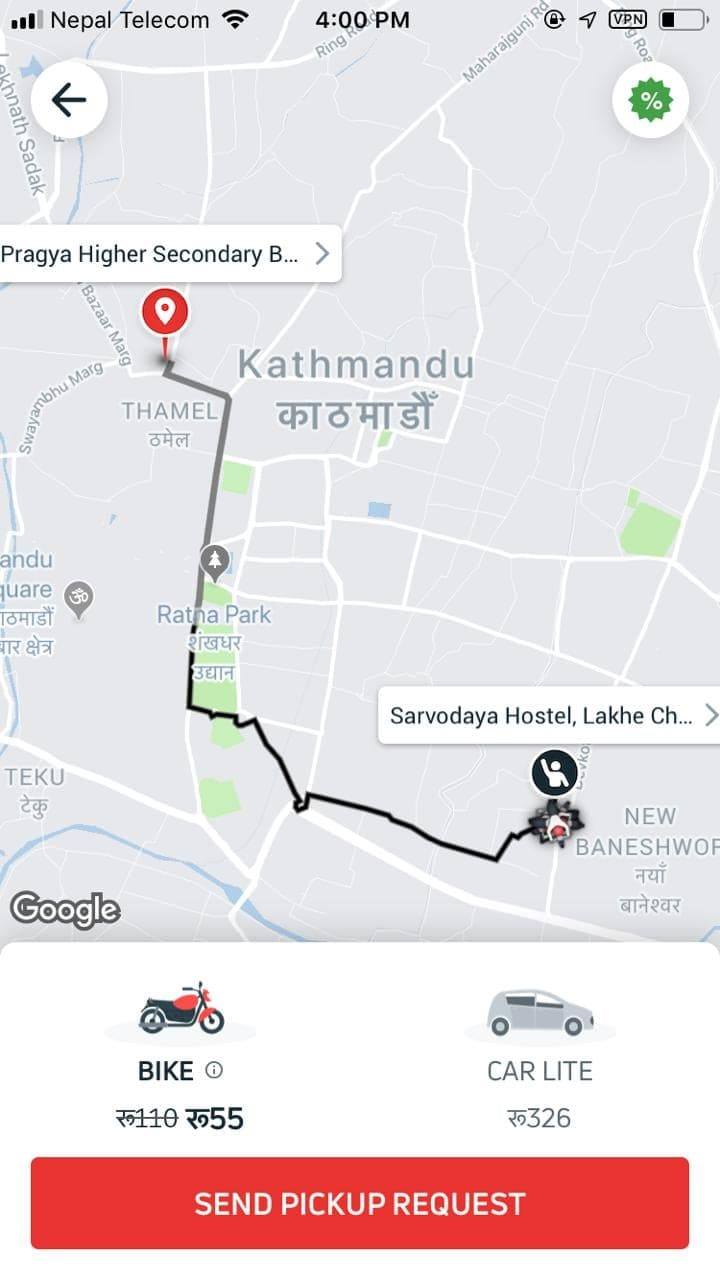 02

Request your Ride

Select the bike option and set your pickup & destination locations.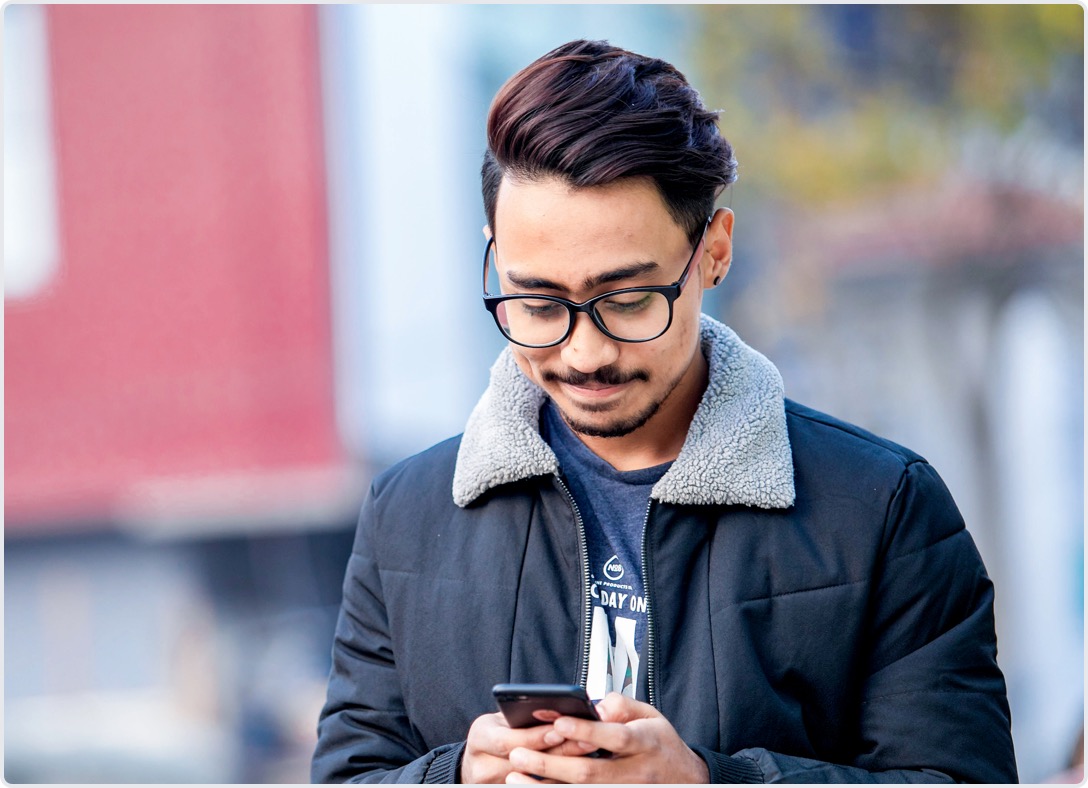 03

Wait for Your Ride

Pathao will connect you to a nearby rider. Wait for the rider to arrive and start your journey.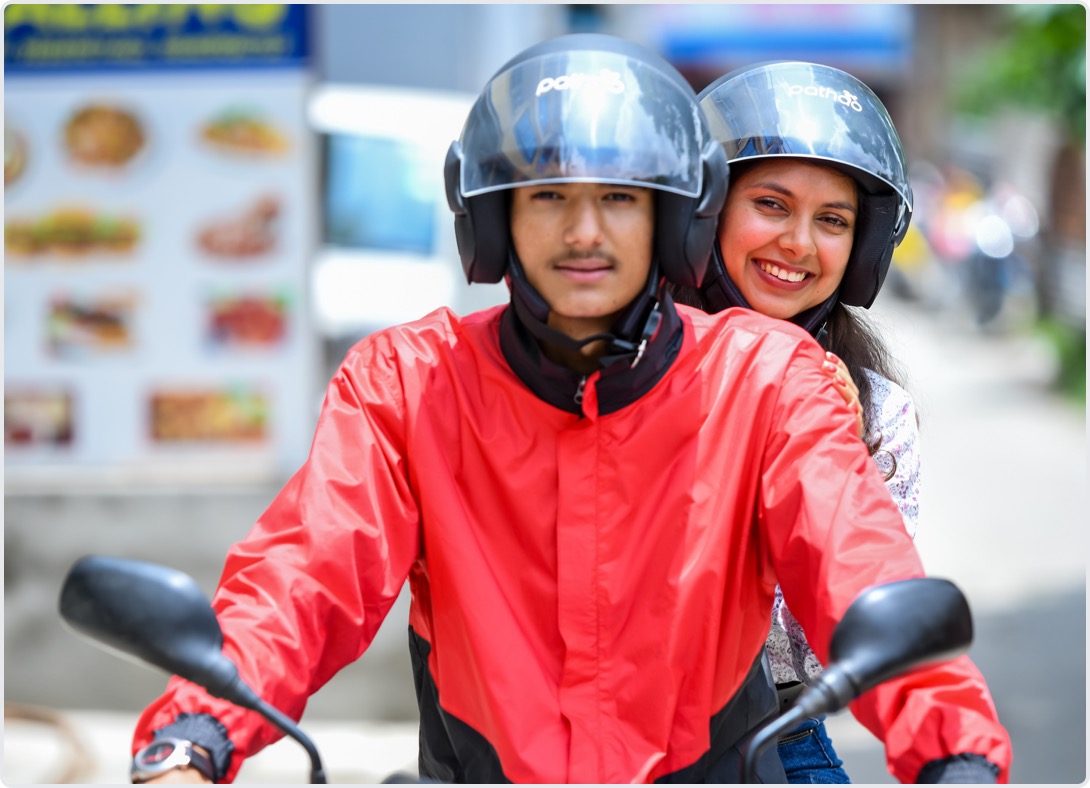 Currently available in Kathmandu
We are currently available in Kathmandu Valley. We are constantly expanding to more places! Parcel will cover more places soon.
Earn with your Car, Bike or Tuktuk
Drive at any time and on any day of the week
Scope to earn more with bonus.
Get your payment on time with Pathao
Become a Rider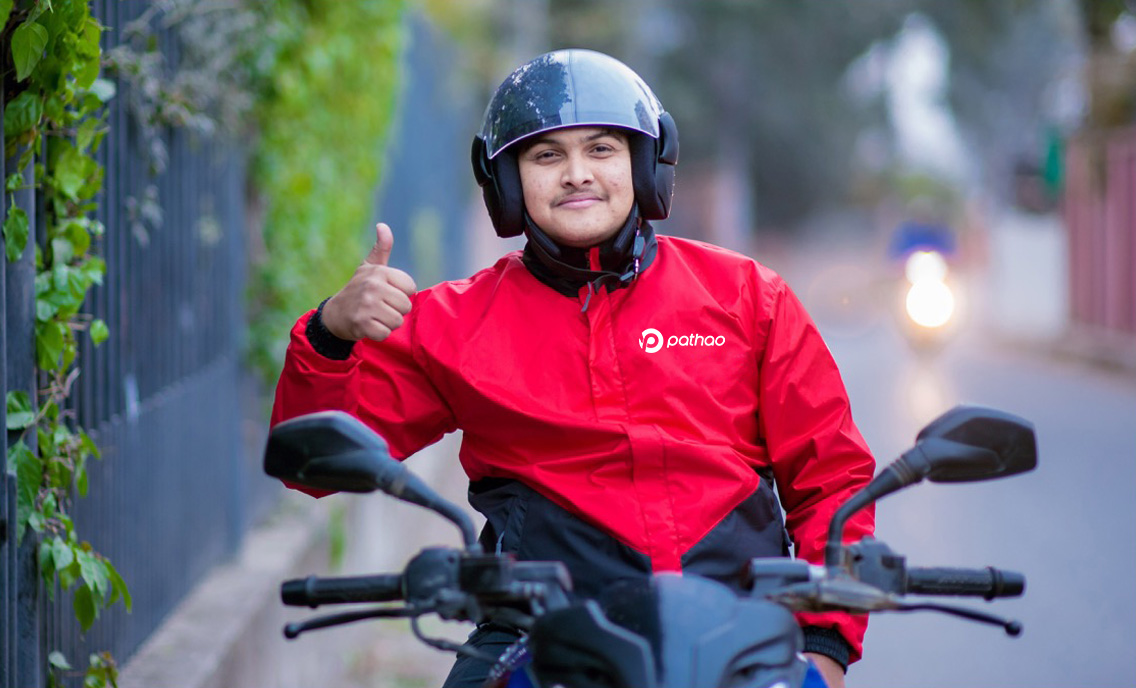 Frequently Asked Questions
We send promo codes to our regular customers through SMS and app notification, regularly. Be sure to keep your app updated.
Please report an issue through your user app following this process: Pathao App> Profile> History> Report Issue> I would like a refund> I was overcharged> then write ride details> Submit.
Using Refer and Earn:- Pathao App > More > Get Discounts > You will get a code to share with your friends. You along with your friends (to whom promo code is shared) will get a discount of Rs.50 after your friend takes a ride.
For this type of issue, you may ask the rider for slowing down bike speed or you can ask him to park in any safe place then call us immediately or call us at 9801908500. After sharing with us about this issue we will take corrective measures for the rider. Your safety is our first concern.
It might be because of the following: Incorrect payment details / bounced payments Disqualified due to fraud Insufficient completion rate Oversight / back-end error .
Firstly, please check whether your quest is completed or not. Checking Process: Pathao App>Income>QuestHistory>then check if you have completed the quest and if the quest is completed, your quest amount will be added after 4 pm on working days (From Monday to Friday).
Paying process: open your khalti app > Go to send an Request > Type your Pathao khalti number > Select the purpose > Write your name and number > Send (make sure that you have inserted your right mobile number and name)
The discounted amount will be adjusted to due balance after deducting 20% of the commission. For instance, If the estimated fare is Rs 100 and the discount is Rs 50. You will get Rs 30 into your due balance after deducting Rs 20(20% of commission) from Rs 50(discounted amount). Note: If a due balance shows '+' sign, it means rider should pay to Pathao and if a due balance shows '-' sign, it means Pathao should pay to the rider.
If you have faced any inconvenience while using our service then please report us through the Pathao app so that we can help you and take the necessary steps. Reporting process: Pathao App> Profile> History> Select Trip Id > Report Issue> Issues with my fare> then write ride details> Submit
To update your document, please take a clear picture (possibly scan copy) and visit our Walk-In-Support center
Please call us at our helpline to know the suspension reason and duration. You have to visit our Walk-In-Support center to withdraw your suspension.