How do you become a Pathao Rider or Captain?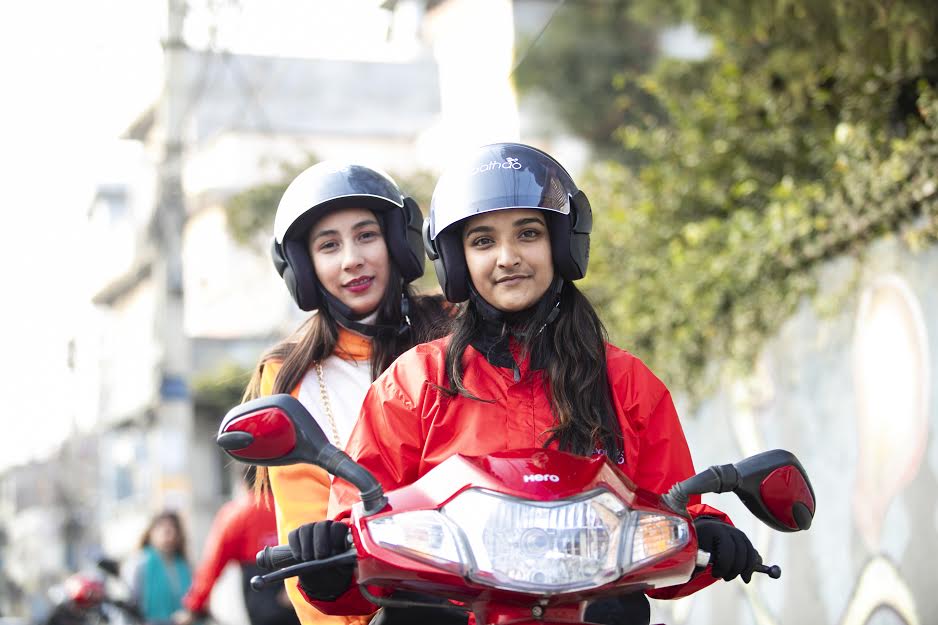 How to become a Pathao Rider or Captain
Ride sharing has become a steady source of income for many. You can also start earning by registering yourself as a Pathao rider (bikes) or Pathao captain (taxis). One can start sharing rides through Pathao's platform only after becoming a verified rider/ captain.
The verification process is complete after the following 3 steps:-
In order to sign up, download the Pathao Drive app from Google Play Store. Fill in the necessary details and upload the necessary documents. You can also sign up from the website.
A 45 minutes long training session is mandatory for all the riders/ captains.To attend a training session, please visit Pathao office with a valid license, a valid bluebook and a registration form.
Training Schedule:
Training is held every day (Sunday to Saturday).
10:00 AM  – 11:00 AM
11:30 AM  – 12:30 PM
2:00   PM – 3:00    PM
4:00   PM – 5:00    PM
(*Please note that timing may vary on special days. Check our Facebook page for more details. 
Address: Devkota Sadak, Nava Srijana Marg, Mid-Baneshwor (Besides Cafe calling). Office hours: 9:00 AM – 6:00 PM
The trainers will verify your account after the training session.
The registration and verification process is simple and quick. You can start sharing rides from the day of verification. For further details, please call our helpline 01-5970099.