How do you become a Pathao Rider or Captain?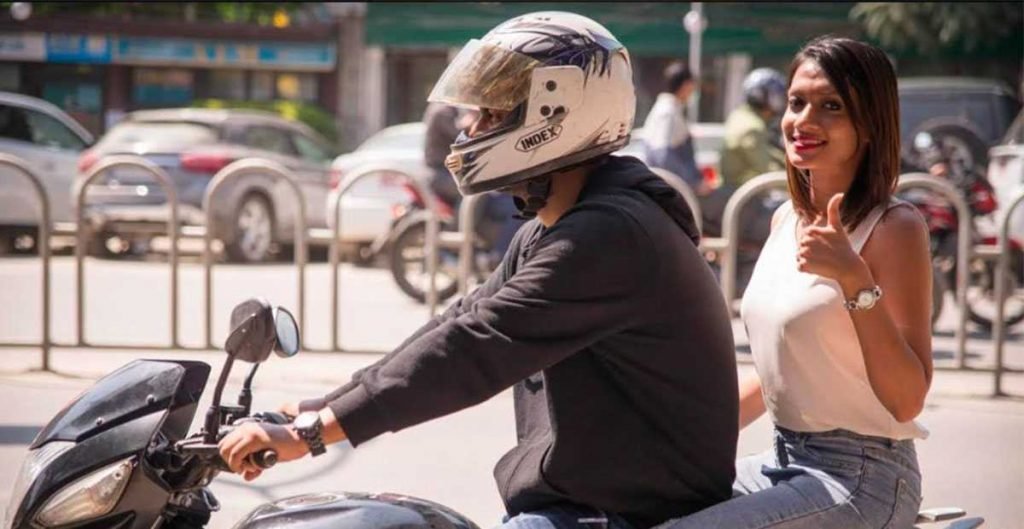 How to become a Pathao Rider or Captain
To start sharing sharing rides using Pathao, you have to become a verified rider/captain. In Pathao, bikers are referred to as riders and car drivers are referred to as captains.
In order to start giving out rides, you have to complete the following 3 steps:
Signup

Training and

Verification

Sign Up

Download the Pathao Drive app from Playstore > choose your city (Kathmandu ) > choose your vehicle ('Bike') > sign up with your phone number & upload the required documents and sign up for Bike. You can also sign up from the website.
Please bring the following documents during your training session:
Valid License (professional / non professional)

Valid Bluebook

Valid Registration paper 
For more details, please attend the training sessions.

Training Schedule:
(*Please note that timing may vary on special days. Look at our Facebook page for more details.)
Opens all 7 days – 10:00 AM to 6:00PM (Sunday to Saturday)
10:00 AM – 11:00 AM
11:30 AM – 12:30 PM
2:00 PM – 3:00 PM
4:00 PM – 5:00 PM

Where to come (Addresses):
Devkota Sadak, Nava Srijana Marg, Mid-Baneshwor. Besides Cafe calling.
Please call our helpline 9801908500 for more details.
To be a verified Pathao Rider, one's MUST HAVE to visit the training session.