Powered by the Leading Wellbeing Assistant
Get Medical Advice
Learn from leading health organizations and verified physicians
Check your symptoms
On systems developed under the guideline of WHO, NHS, DGHS and IEDCR
Connect to resources
Be it a video consultation, medicine delivery or a support hotline
How to use Pathao Health
Launch the updated Pathao app and find the Health tab in the platform home page
Read about fitness, nutrition, beauty, and other trending topics. Stay informed and learn important facts to stay healthy.
Maya's doctors, counselors, and vetted experts are here to help you. It's safe, convenient, and trustworthy.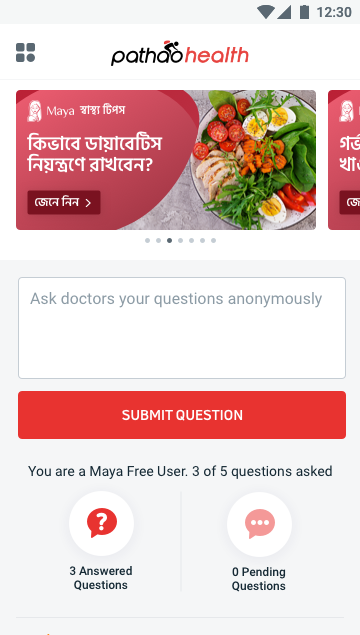 Quality Medical Advice
Our doctors and health specialists have come forward to help the patients through both voice/video calls and instant messaging. Their treatment is of global standard and their main goal remains to serve with utmost empathy and warmth. Our doctors are thereby an integral part of our entire system, the manifestation of the heart and cause of what we do and believe in.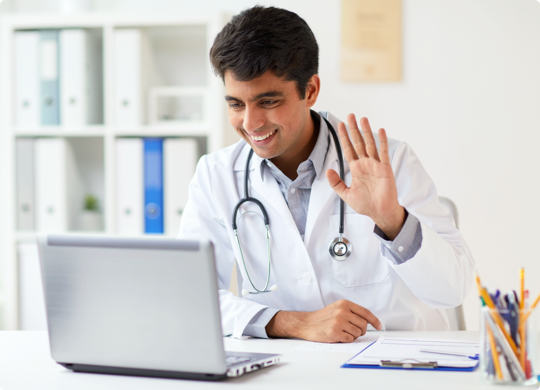 Preventive Health Care Helps You
Learn which checkups and health organizations are recommended for your age and sex. Get information about how each health action can help you stay healthy
Download the app to access Pathao Health
Reliable treatment only a few clicks away