Why Pathao is the Safest Platform?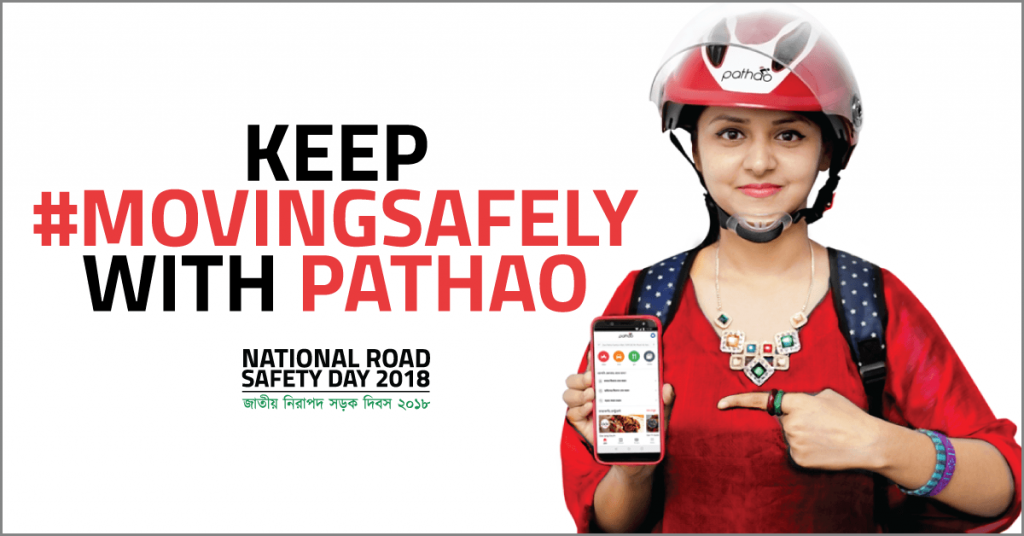 Why Pathao is the Safest Platform?
Your well being is Pathao's first priority. To keep you #MovingSafely, Pathao works tirelessly for ensuring your safety. The initiatives taken by Pathao so far include the following:
Insurance Coverage for All –
All of Pathao's users, riders and captains are covered by Pathao's insurance policy absolutely free! With a view to providing the most benefit possible to both the users and riders of the platform. The compensation for the insurance coverage ranges between BDT 25,000 to BDT 100,000. And available in 4 divisions:
1. Accidental Death Benefit
2.Permanent Total Disability
3.Accidental Hospitalisation
3. Natural Death Benefit
Rapid Response team –
The rapid response team is there to help you in any emergency situation. Whether it is an accident or a case of misconduct, the team judges the magnitude of the situation. And acts to support and help you accordingly.
Helmet Safety Check –
The users of Pathao's bike ride service are given the option to let us know in case a rider fails to provide helmet for the passenger. We have made wearing and carrying helmets mandatory for the riders and users. So, in case there is a failure to provide helmet, the rider can be reported through the app and necessary actions are taken against the rider.
Share Status –
To make your journey with us safe and reliable, we give you the option to share your live status with your family friends. With the live status share option, your loved ones can be updated about your journey. So, while you're on a Pathao bike or car. Share your location with your friends and family and let them know exactly where you are!
Rating System –
We take our rating system on the app very seriously. Through the two way rating system, both the riders and the users can give each other ratings. Strict actions are taken against riders with low rating and users with low rating are spoken to ensure safety for all.
Read more about Pathao and it's safety measures from here.
Download Pathao App Now!