What is Pathao Pay & How to Use Pathao Pay in Bangladesh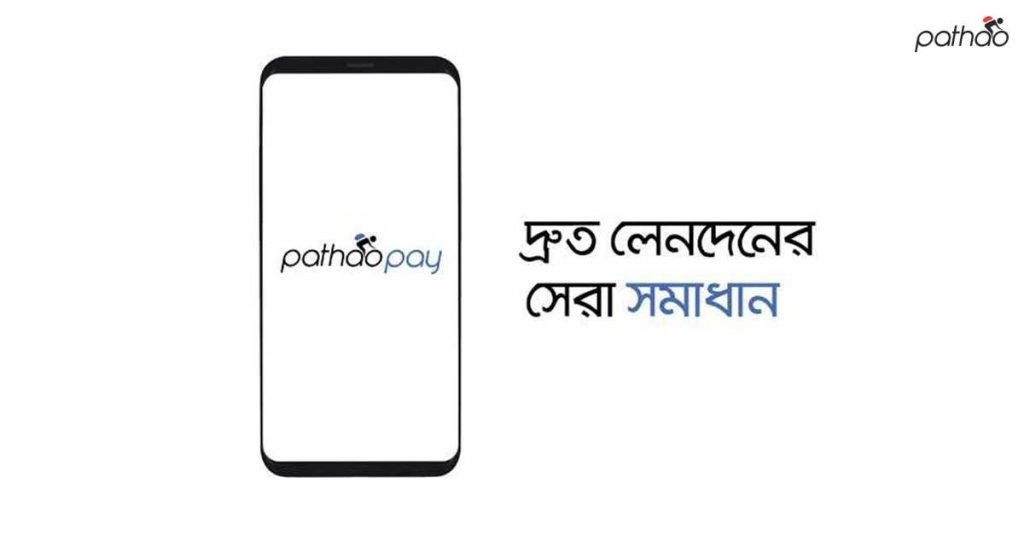 Introducing Pathao Pay
Pathao Pay is the ultimate solution of instant transactions. With Pathao Pay, carrying cash becomes a thing of the past; it's the beginning of a hassle free cashless platform which will help you collect payments for services provided via the Pathao app, and also transfer credits to users seamlessly.
Perks of using Pathao Pay:
For Riders and Captains
Regular extra commissions, quests, and special bonuses on Pathao Pay trips.
No withdrawal limit: You can withdraw as much money as you want every day. You'll get your money within 24 hours of the withdrawal request. Pathao will take care of all MFS charges.
It does not matter whether a user has promo codes or not – if he pays you through Pathao Pay, you will get your entire earning in your Pathao Pay account. Suppose a user has a 50% promo code and the fare is 100tk. On cash payments, you get 50tk, and Pathao later sends you the remaining 30tk. However, if the user pays via Pathao Pay, you receive 80tk instantly in your Pathao Pay account.
Due Adjustment is a lot easier now.
No hassle of money transaction in the middle of the road. Also, no more trouble with changes.
You can get instant money by transferring money from your Pathao Pay account to users' Pathao Pay accounts.
Completely secure transactions.
For Users
Discount is applied automatically
You get extra discounts even if you have a promo applied.
Say goodbye to the constant need for spare change
Saves time and is highly convenient
It's COOOOOL. All you have to do is just tap on your phone after the trip and walk away.
You can use local credit cards, debit cards & MFS for recharging your Pay account.
Completely secure transactions.
Watch Video: 
Download Pathao App Now!