Upgradation of Pathao Pay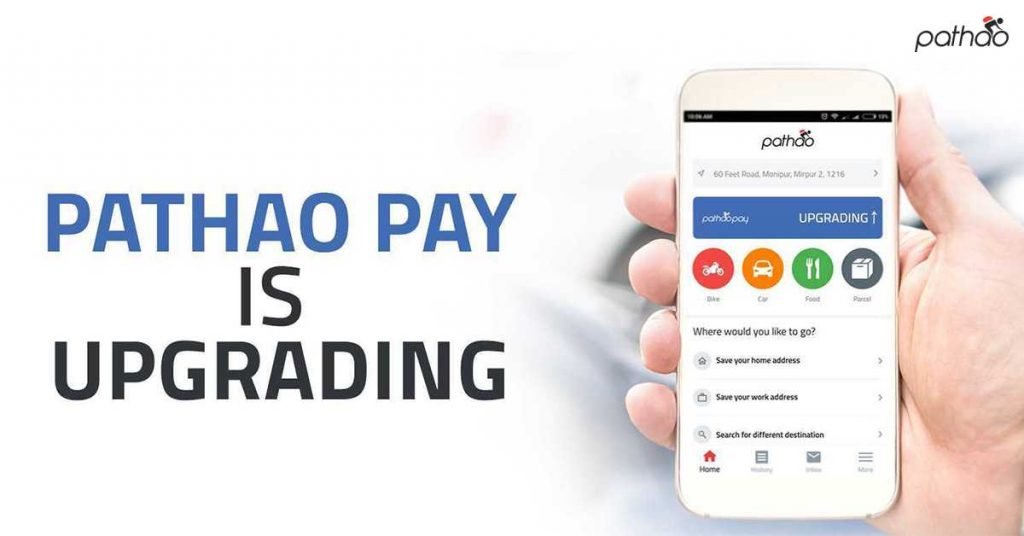 Pathao Pay is Getting an Upgrade, for a Better User Experience. Stay tuned.
Pathao has always believed in rapid innovation – making minimum viable products, testing the market, taking feedback from customers, and scaling it or rolling back. Our latest examples of testing new verticals has been with Tong (essential items delivery — found as a restaurant in Pathao Food, launched 3 weeks ago), and Pathao Pay (cashless payments, launched 6 weeks ago).
During the first few weeks of Pathao Pay launch we have learnt a lot – from how users/riders react to cashless payment in cash-first society. The technology necessary to make it happen and most importantly, the experience of cashless rides.
We are now going to take those lessons back to the drawing board and come up with a new and better Pathao Pay experience. However, as we do this, we have to temporarily close down customer top ups into Pay. All current Pay balance will continue to be usable while discounts for customers and extra commission for our riders will stay. We hope to come back up with a better experience and move us forward in the digital Bangladesh. #MovingBangladesh
Download Pathao App Now!