Pathao CEO Hussain M Elius Featured In Forbes' 30 Under 30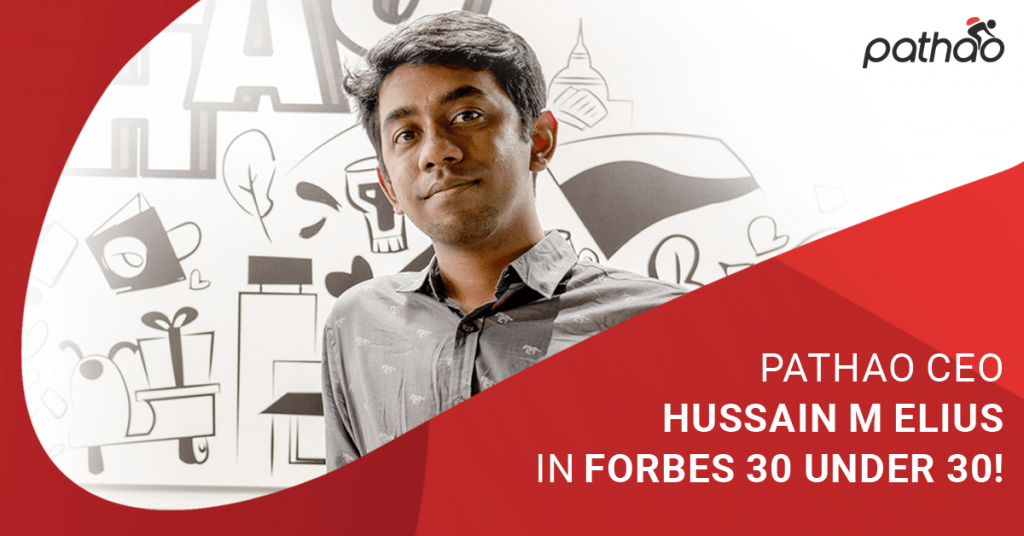 We are extremely proud to announce that our favourite Hussain M Elius, CEO and co-founder of Pathao, has been selected as one the "featured highlight" of Forbes Asia's prestigious 30 Under 30 of 2019!
Humbled and excited with this news, Elius said, "This is a great achievement for Bangladeshi entrepreneurs all over the world and I'm incredibly proud to represent Pathao and Bangladesh on an international forum."
"We could not have done this alone: the credit for this goes to our great riders, captains, foodmen, our employees and most of all, our users" he added.
Forbes made the selection from over 2000 candidates. Honorees were ranked for their demonstrated leadership, their entrepreneurial spirit and their measure of success. Factors such as innovation, disruption potential played a key role in the selection process.
International and local media are already covering the news.
Read more news on Pathao from here.