Introducing Pathao Pay for Riders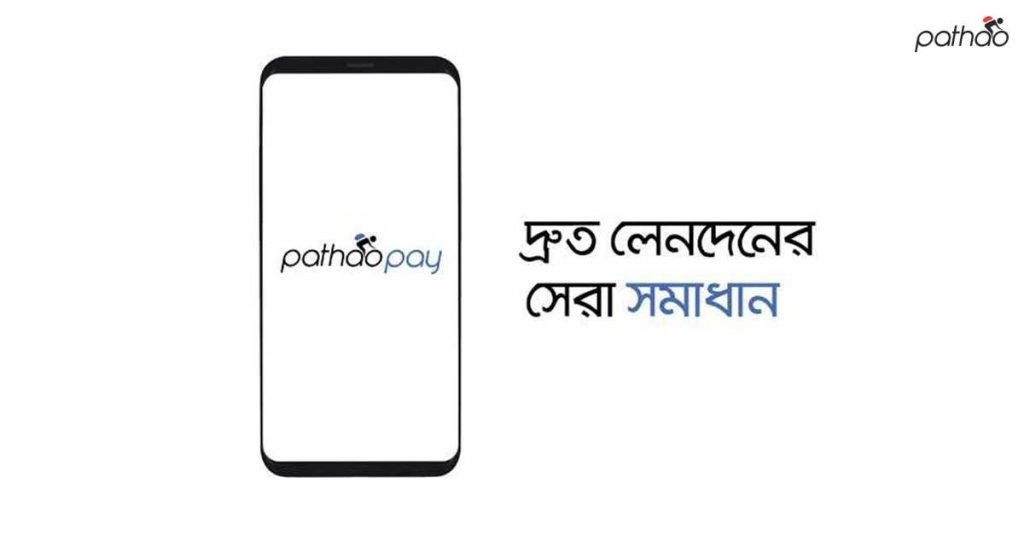 Introducing Pathao Pay for Riders in Bangladesh
Pathao Pay is the ultimate solution of instant transactions. With Pathao Pay, carrying cash becomes a thing of the past; it's the beginning of a hassle free cashless platform which will help you collect payments for services provided via the Pathao app, and also transfer credits to users seamlessly.
Perks of using Pathao Pay:
No withdrawal limit- Daily you can withdraw as much money as you want. You will get your money within 24 hours of Withdraw Request. MFS charge will be given by Pathao.
No matter a User has any Promo code or not, if he pays you through Pathao Pay then you will get your entire earning in your Pathao Pay account. Suppose, a User has a 50% promo code and the fare is 100tk. Normally, you get 50tk and Pathao later sends you 30tk. However, if the User pays via Pathao Pay then you receive 80tk instantly in your Pathao Pay account.
Due Adjustment is easier now.
No hassle of money transaction in the middle of the road. Also, no more trouble with money change.
You can get instant money by transferring money from your Pathao Pay account to Users' Pathao Pay accounts.
How to activate Pathao Pay?
Update your Pathao Drive app from Play Store to use Pathao Pay
Press "Get Started"
Input the OTP that has been sent to your phone to verify your account.
Set a secret PIN.
Your Pathao Pay is now activated with 0.00 BDT Balance. The balance will change based on Pathao Pay transactions.

If the user chooses to pay via Pathao Pay, how can you get the money?
If you end the ride, this is the screen you will see as a Rider.
If the user chooses to pay via Pathao Pay, a pop up notification will appear on your screen. You will also receive a SMS in your mobile about this transaction.
If payment was made through Pathao Pay, it will be mentioned in the app
You can also check your Pathao Pay balance from your Rider Profile.

How to withdraw an amount from your Pathao Pay balance?
Press "Withdraw" to cash out your Pathao Pay Balance
Enter the amount you want to cash out. Then press the blue "Withdraw" button.
Confirm Withdraw and Pathao will send the amount to your Mobile Banking Account within 24 hours.
টাকার পরিমাণ সম্পর্কে নিশ্চিত হলে Confirm Withdraw বাটনটি ক্লিক করুন, আর পাঠাও ২৪ ঘণ্টার মধ্যে আপনার Mobile Banking অ্যাকাউন্টে টাকা পাঠিয়ে দিবে।
How to Transfer/Top Up to Users?
You can simply convert your Pathao Pay balance into cash by recharging the account of users as a Moving Agent of Pathao Pay
Press "Transfer" to recharge the user's account from your balance.
Enter the receiver's phone number and specify the amount to be transfered. Press the blue "Transfer" button.
Enter your 4-digit secret Pin and press Confirm Transfer.
You can see all the transactions made in the Transactions option of the app.
Download Pathao App Now!