Introducing Pathao Pay For Everyone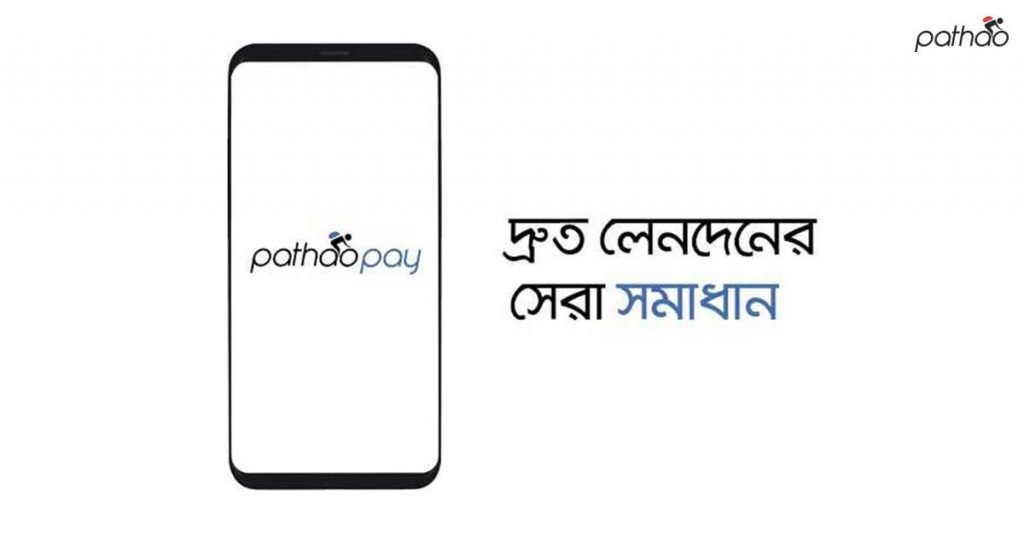 Introducing Pathao Pay For Everyone
Pathao Pay is the ultimate solution of instant transactions. With Pathao Pay, carrying cash becomes a thing of the past; it's the beginning of a hassle free cashless platform which will help you pay for all your Bike and Car rides.
Perks of using Pathao Pay:
Say goodbye to the constant need for spare change
Pay less with Pathao Pay (extra discount)
Very convenient and easy to use
Secure transactions
Time saving
Opportunity to use local credit cards, debit cards, mobile banking and online banking services for Trip payments by recharging Pay account.
How to activate Pathao Pay?
Update your Pathao app from Play Store to use Pathao Pay
Press "Activate Pathao Pay"
Input the OTP that has been sent to your phone to verify your account.
Set a secret 4-digit PIN.
Your Pathao Pay is now activated with 0.00 BDT Balance. The balance will change based on Pathao Pay transactions.

How to recharge money in your account?
Your account can be recharged in 2 ways. You can either recharge via online payment or with the help of Pathao's moving agents, i.e. Pathao Riders and Captains.
To recharge via online payments:
First press the 'Recharge' button

Share the Amount you want to Recharge

After your confirmation, you will be taken to the online payment platforms. Choose your preferred platform and click the 'Pay Now' button.

Select your preferred debit/credit card, mobile banking or internet banking and provide the necessary details for this completely secure transaction. The recharge will be successfully completed in moments.
To recharge with the help of Moving Agents (Riders and Captains):
Please let the moving agent know your phone number and how much you want to recharge. If the moving agent has adequate balance, he will recharge your account.
In a few moments, the balance will be transferred to your account.
Note: You can see all your Pathao Pay transactions in the 'Transaction' section of the app.
How to pay for your rides with Pathao Pay?
Request your ride.

Once the ride is completed, you will automatically see an option of Pathao Pay on your screen alongside cash payment, if you have adequate balance.
If you want to pay via Pathao Pay, choose the 'Pathao Pay' option.

Next, input your 4-digit secret code and click the 'Confirm' button.
Done! Your payment has been completed.

If you want, you can still pay via cash as well. To pay with cash, click 'Pay via Cash' option.

How would you track your transactions?
From the Pathao Pay home screen, click the 'Transaction' button.

This screen will show you your entire transaction history. For more information click on any individual transaction.

To know more watch: http://bit.ly/PathaoPay
Watch Video: 
Download Pathao App Now!