Health at Your Finger Tips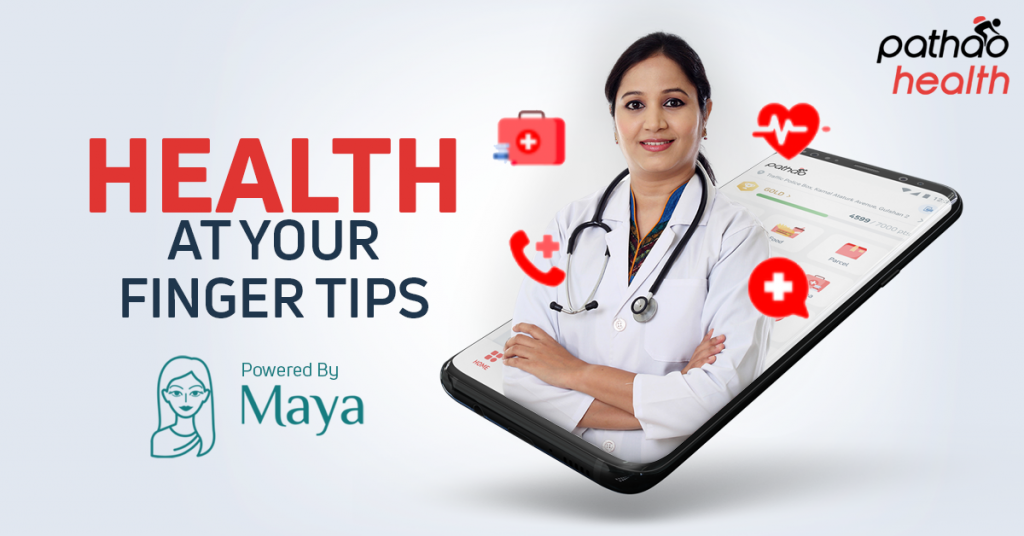 Pathao Health is the latest addition to the digital platform and it helps to make your life significantly better. Since the past few years, Pathao has been a 'constant' in all of our lives; be it calling a Pathao bike ride in the last minute, ordering dinner for a quick delivery or doing some last minute shopping — Pathao has always been at your service.
Pathao Health was initially added to the list of services during the height of the pandemic.
Amidst the lockdown and the dread of COVID, Pathao Health acted as a much needed respite by providing an appropriate platform for distant treatment. People could easily get health recommendations, get medical assistance and opinions regarding their health queries, get tips and tricks to stay fit and healthy etc.
Pathao Health is back once again in partnership with Maya and it is now well integrated within the app. It is designed in a very user friendly and approachable manner. You get five free questions to ask
STEP-1
Enter the Pathao App and click on the Health Tile icon on the bottom right corner.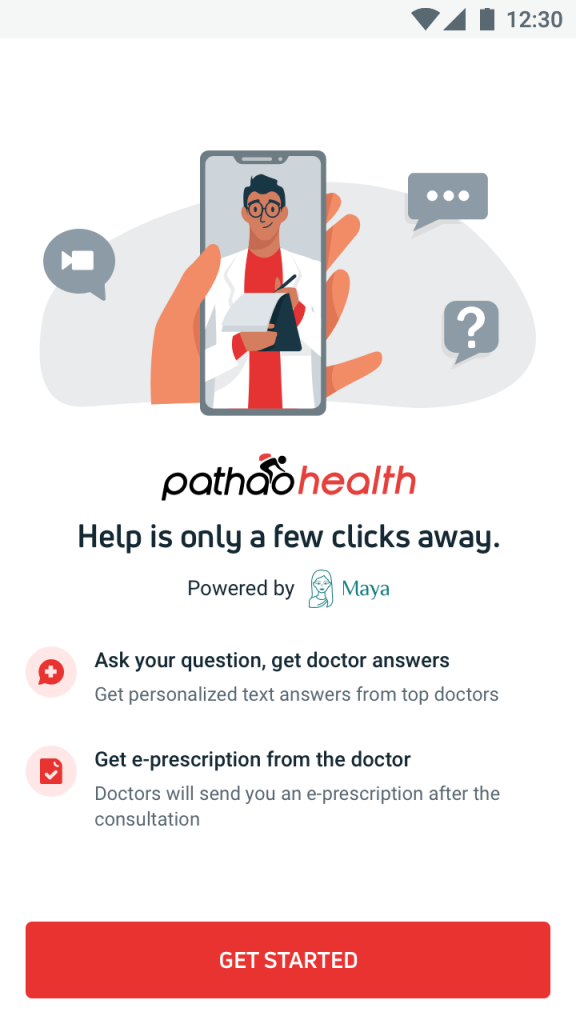 Step 2
Type out your questions or queries. First time Pathao Health users get 5 questions FREE!
Step-3
Confirm your phone number and click on the red button "confirm and submit". The medical consultant will call you back on this number for a follow up!

Step-4
If you don't want to type out your problem specifically, take help from our segmented Q&A information. This screen will host up to 10 Q&A provided by the API response.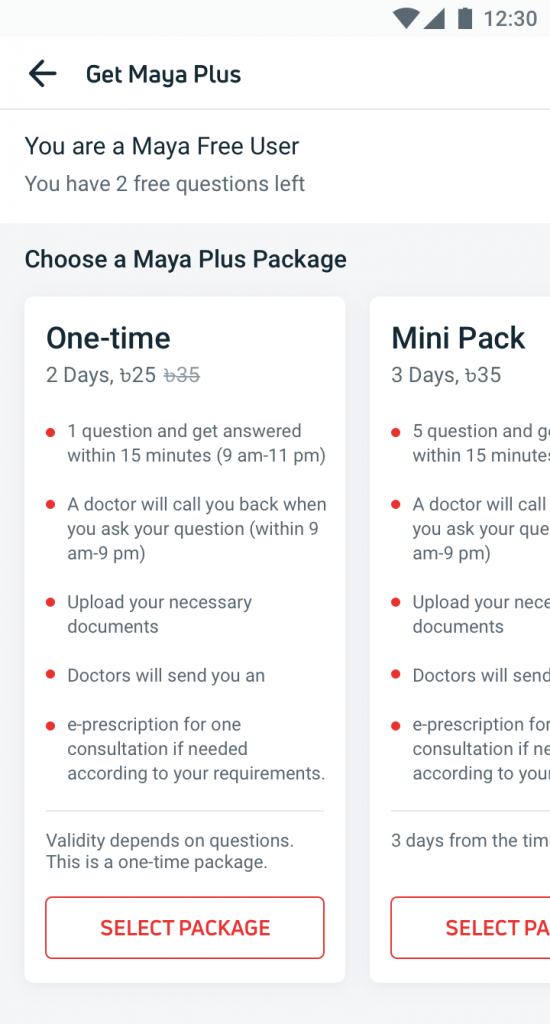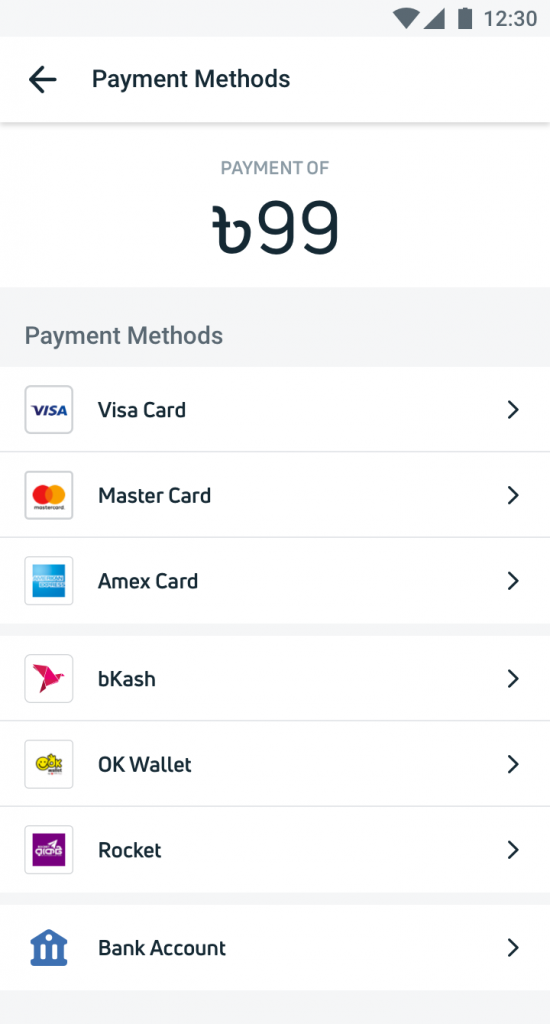 Or you can also purchase your desired subscription packages from the lists of the available packages.
STEP -5
Click on the "SELECT PACKAGE" button to initiate digital payment.
STEP- 6
Users can pay through our digital payment methods, after confirmation of a successful payment user can see the change of his user type.

Avoid long lines at the hospitals and anxiety inducing sessions at the doctors' clinics and unleash a whole new experience from the comfort of your own homes.