Digital Payment For Food Now Available in Gulshan, Banani, Niketan, Baridhara & Baridhara DOHS!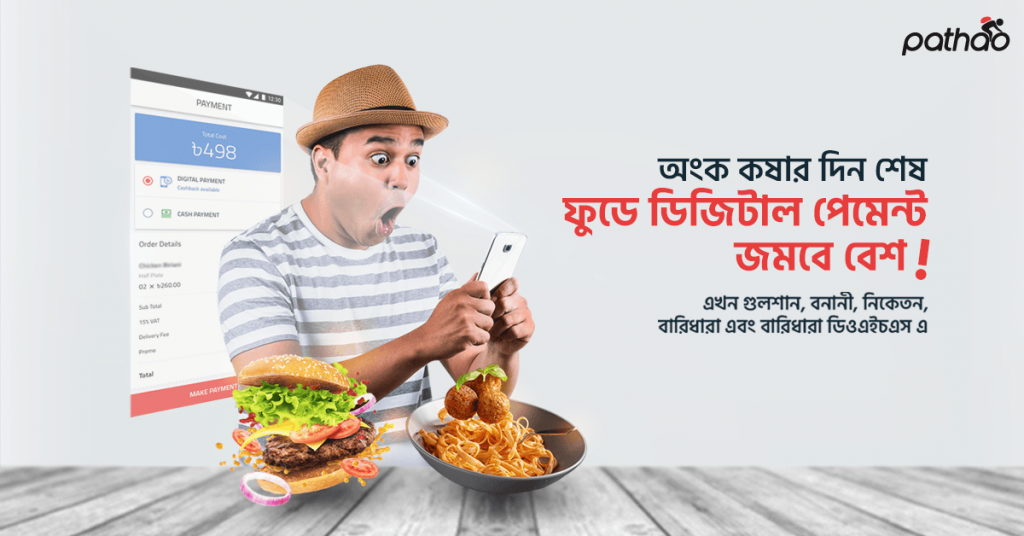 Listen Up Tri-State Dwellers, Pathao Food Just Got a Major Update!
Introducing 'Digital Payments' for Gulshan, Banani, Niketan, Baridhara & Baridhara DOHS. If you live within these areas, update your app to use Debit/Credit card via Digital Payments to order your favourite food from Pathao Food. It cannot get any simpler than this!
Imagine your food is on its way and you scramble for spare change to pay your food bill. It's happened to all of us and we know how difficult it can be. Now, there's an easier more simple solution – add your debit/credit card or other mobile financial service details and with just a few clicks, you've paid off your bill. With Digital Payment, it's just simpler, faster and better.
How does Digital Payment work?
Let's walk you through your Digital Payment set up and payment process
Open your Pathao app and click on More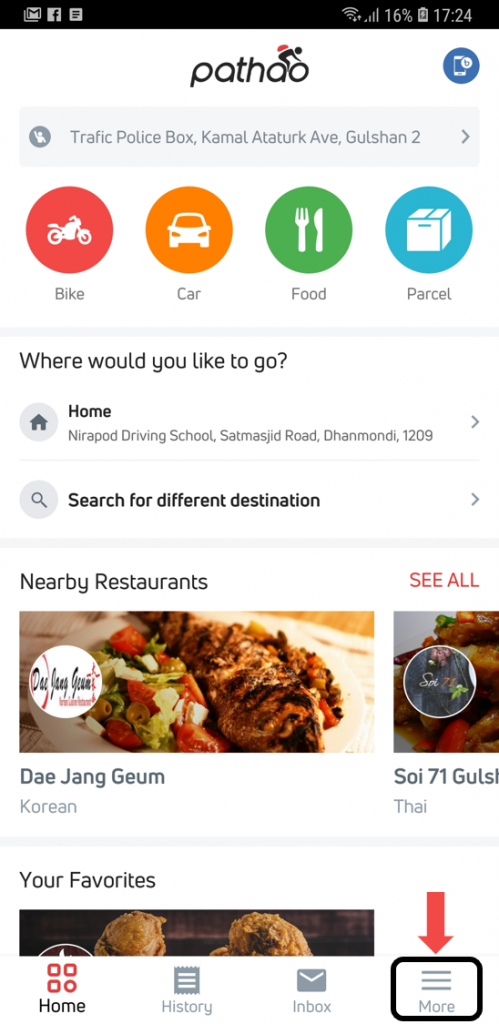 2. Once you see the below image, click on Digital Payment and then Manage Card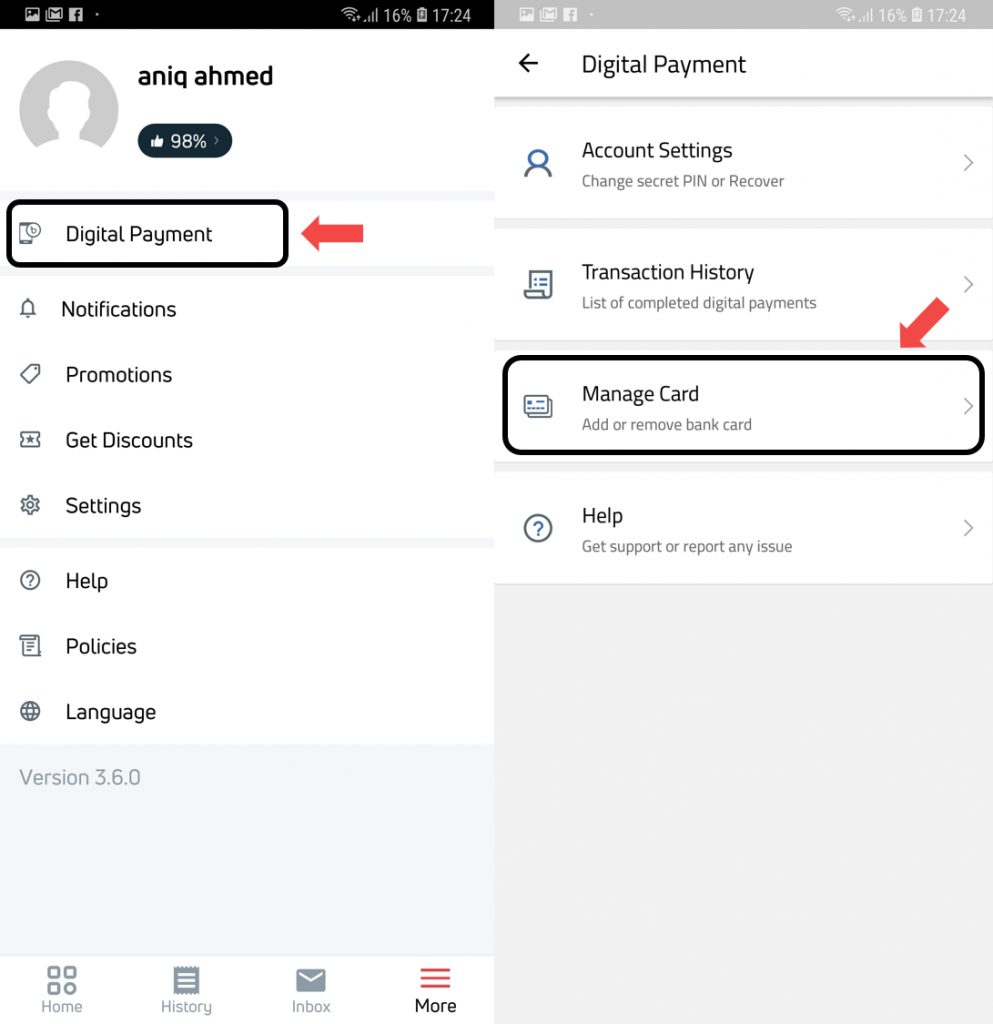 3. As shown in the image below, click Okay and input your Card Details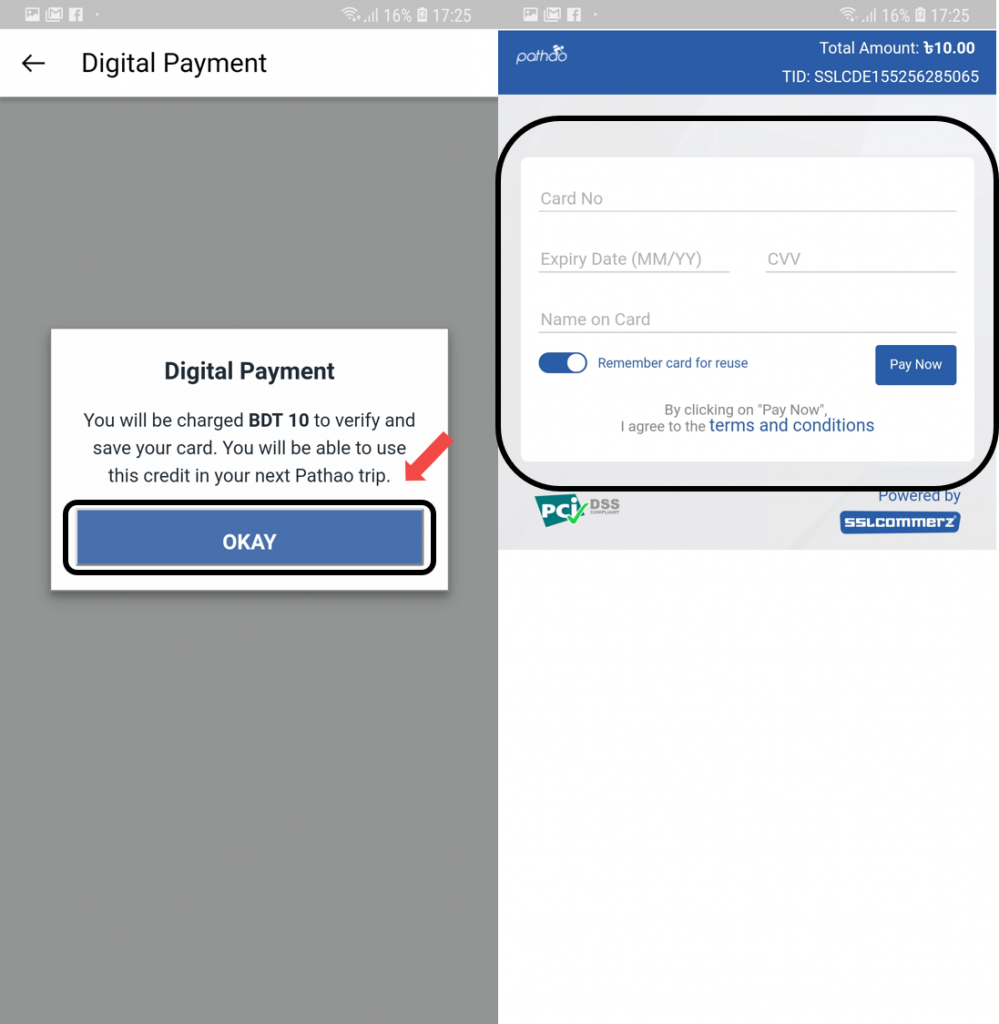 4. Once you're done entering your card details proceed to order your food from Pathao Food.
5. At the checkout screen, select Digital Payment and click on Confirm Order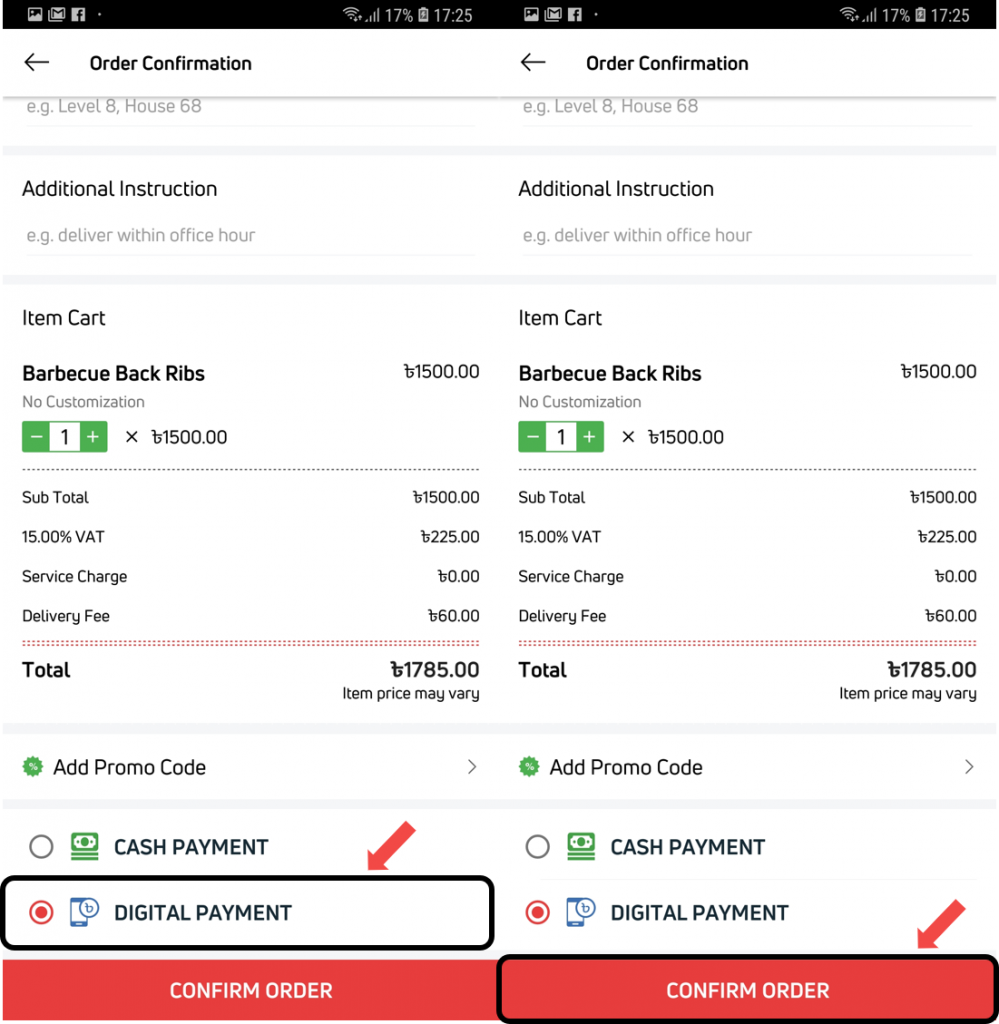 6. Once your foodman arrives, you'll see the below screen. Select Digital Payment and Make Payment.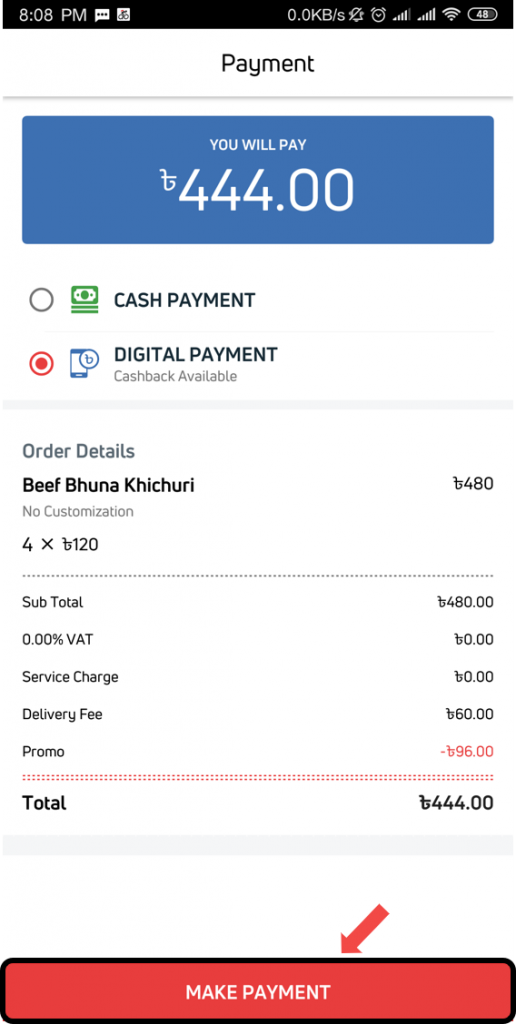 7. Here you'll be able to select your desired payment service i.e. Debit Card. If you proceed with Debit Card, please enter your card details and OTP code to complete your payment.
8. Congratulations, you're done paying for your food with Digital Payment!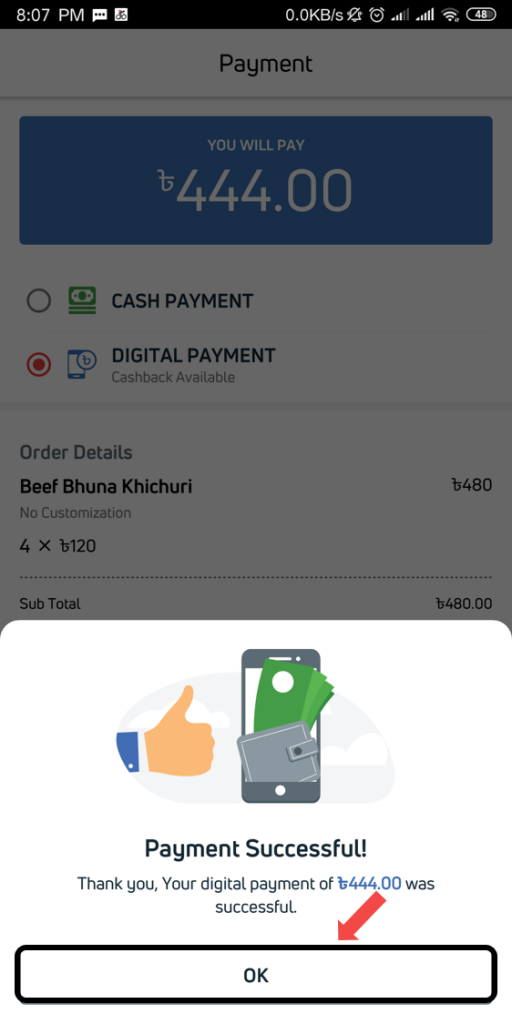 Terms & Conditions –
Digital Payment is currently available for users within Gulshan, Banani, Niketan, Baridhara and Baridhara DOHS. It will be available very soon throughout Dhaka & Chattogram.
You can only use Digital Payment once you update your Pathao App to the latest version
When entering/saving card details, you will be charged 10TK, which will immediately be added in your Digital Payment balance. Once entered, you can choose to save your card details for quicker future transactions.